This is the entrance to Sohoton Cove, Socorro, Bucas Grande Island, Surigao, Philippines. The cove is usually half-submerged in waters and can only be accessible during low tides. Inside Sohoton Cove is a lagoon with green, forested islets in pristine waters. Upon entering the place, there is a certain kind of peacefulness and serenity that is palpable.

Kayaking and boating is allowed in the area but people are encouraged to be quite as the place is considered enchanted and a holy place for the natives.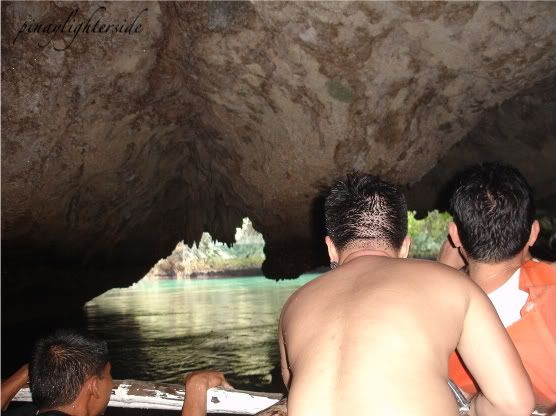 Sohoton Cove has only one entrance and exit access. This is the marker near the entrance of the cove. It is just so easy to get lost inside the lagoon as well as lost track of time. Boatmen use this rock as a marker if the tide is starting to go up and to not get lost inside the lagoon. As can be seen, the whiter or lighter color of the rock is where the waters can go as high up during high tide.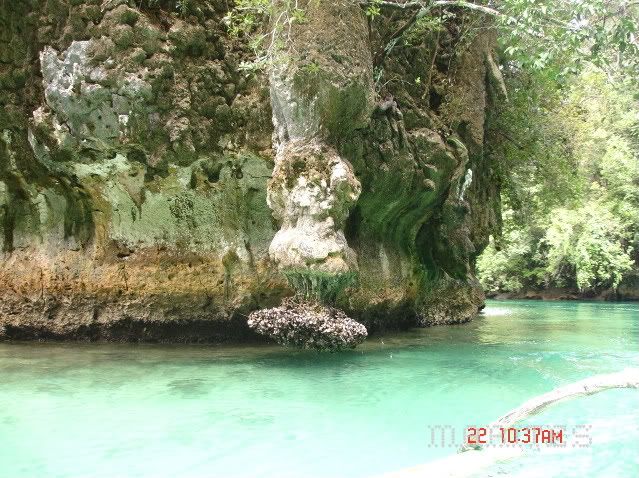 See the other worlds here.


SHARE AND ENJOY THIS POST: