This is the grandfather of the Philippine mountains, Mt. Apo. Standing at 2954 meters, it is the highest mountain of the Philippines and a popular mountain climbing destination especially during summer. There are several trails leading to its summit and it takes about 2-4 days to reach its peak.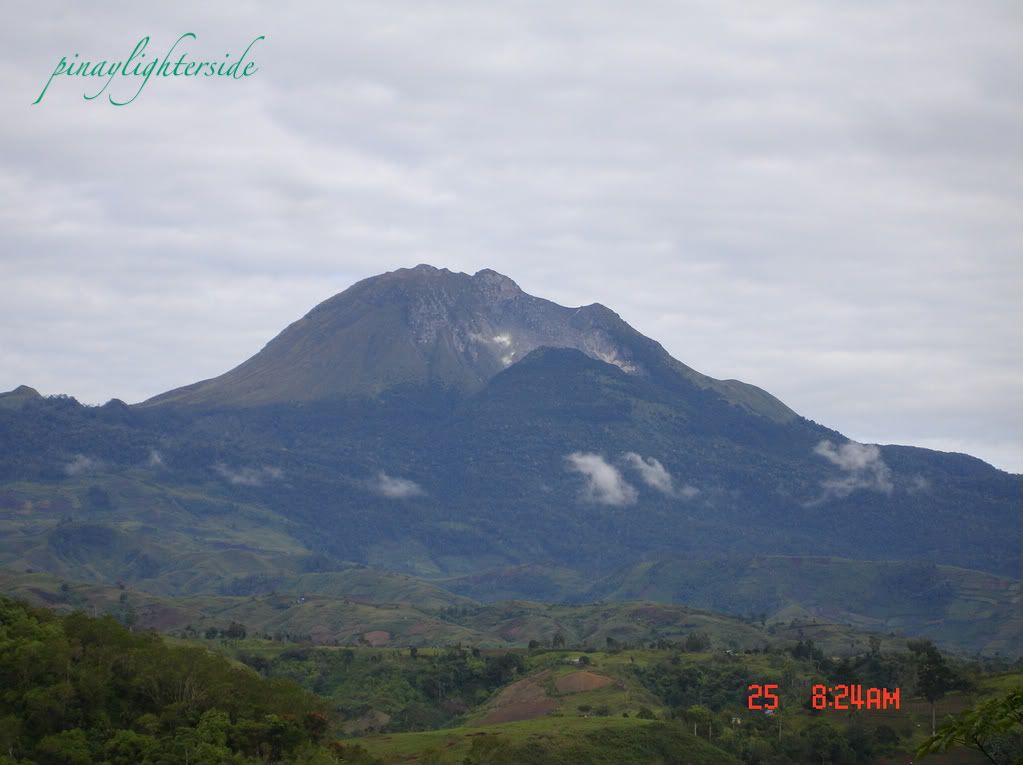 Considered as one of the more difficult trail is the Kapatagan Trail which passes thru the rocky portion of the mountain that faces the town of Kapatagan (right side of the picture).
The above picture is the start of the "rockies" part of Mt. Apo where climbing means jumping from one giant volcanic rock to the other. It was raining when we did this climb which serendipitously was an advantage for all of us as the volcanic rocks were quite warm to our touch. We can smell and see sulphur smoke emitting from the vents between the rocks and it would have been a very difficult climb if it had been a hot day.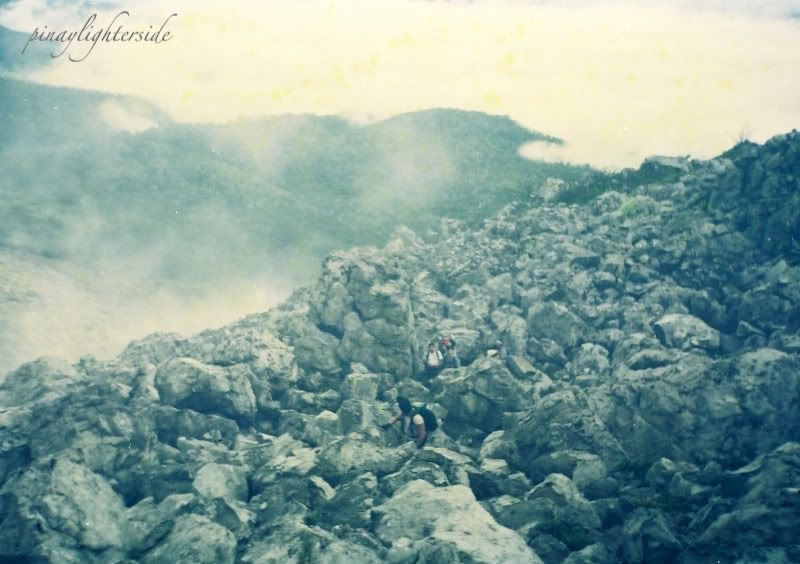 Fogs covered the cityscape behind us while we tackle the rockies.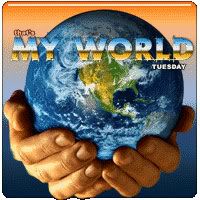 Go here for more
My World
entries.
SHARE AND ENJOY THIS POST: