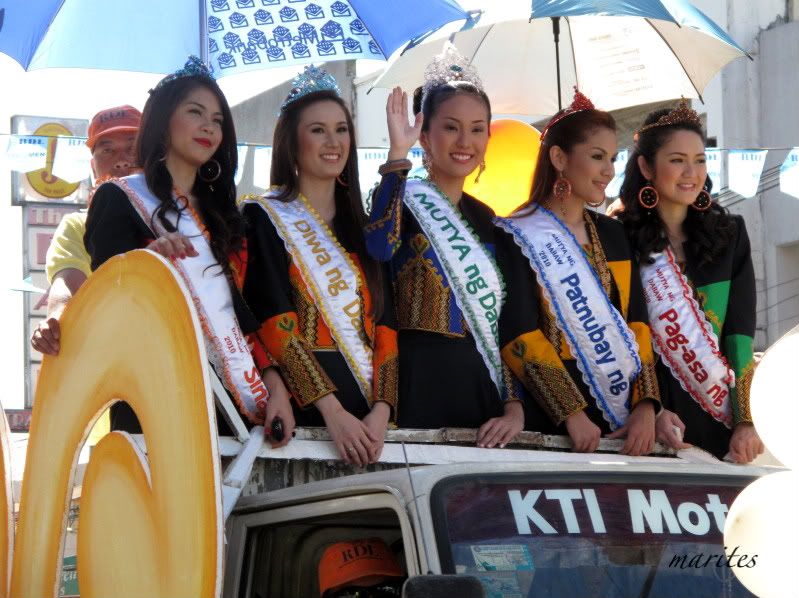 Once again, it is our city's foundation day. Instead of a one-day celebration tomorrow, March 16, we are having a three-day celebration which started this Monday. I was looking forward to watching the annual Araw ng Dabaw civic parade but because of work, I'll be out of town instead. So, I'll just be posting photos I took last year.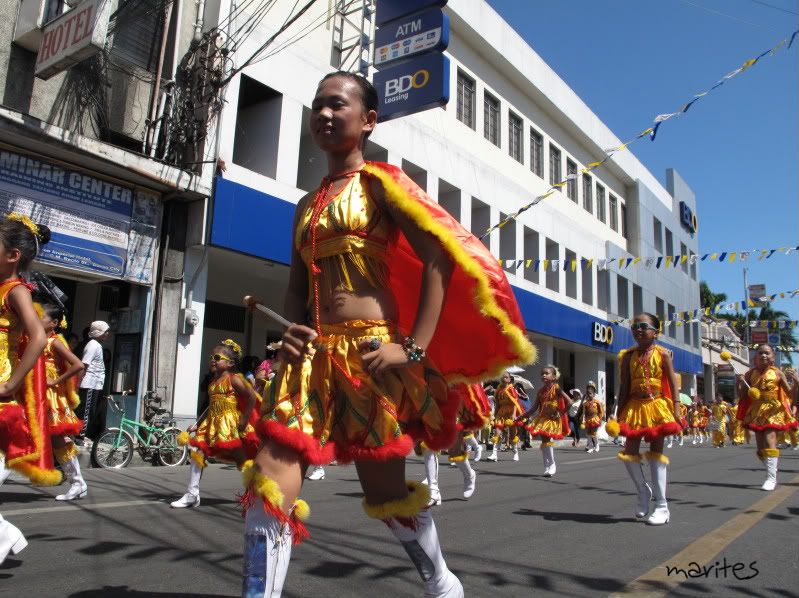 Davao City has two annual festivals that locals really look forward to. One is the more popular Kadayawan Festival which is usually being held on the third week of August and this older festival, the Araw ng Dabaw (Davao Day), to celebrate our city's foundation day. March 16, 2011 is city's 74th foundation day.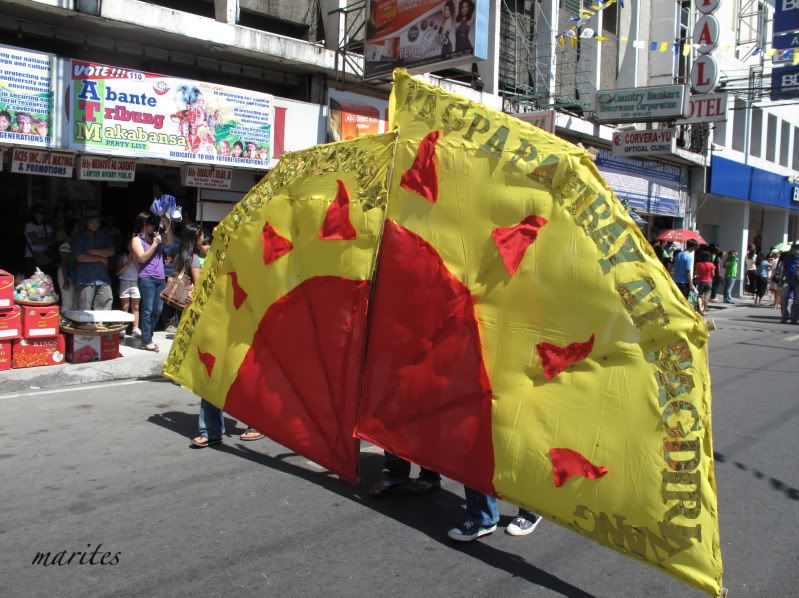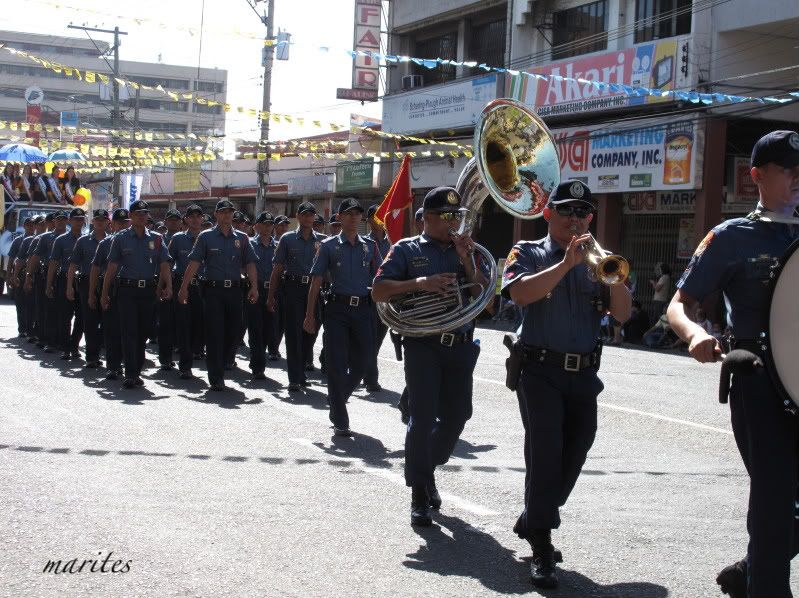 There are a lot of activities lined up for this event but one of the much-awaited highlights is the civic-parade which is usually held every morning of March 16 along the main downtown streets. Well-attended and quite long (it usually lasts at least two hours), the parade usually starts with the city mayor and his city councilors at the head of the parade. Then, the government agencies preceding the private sector agencies.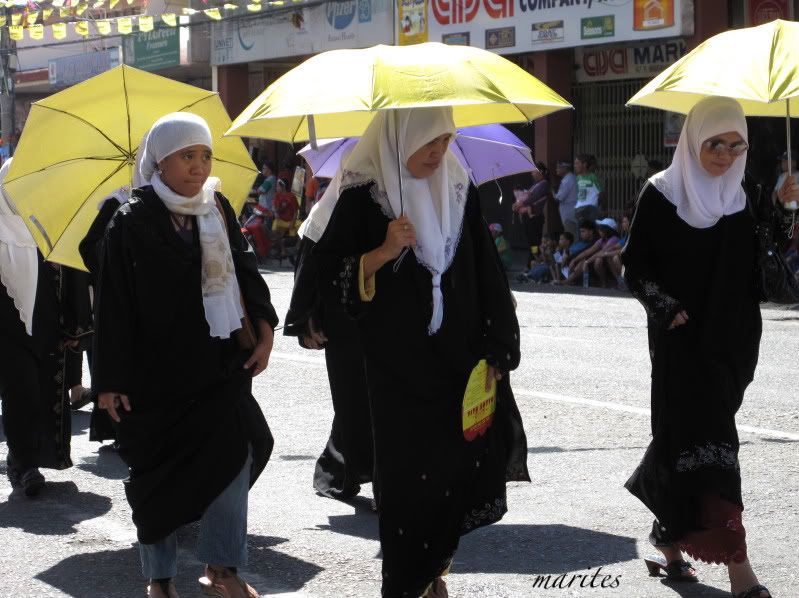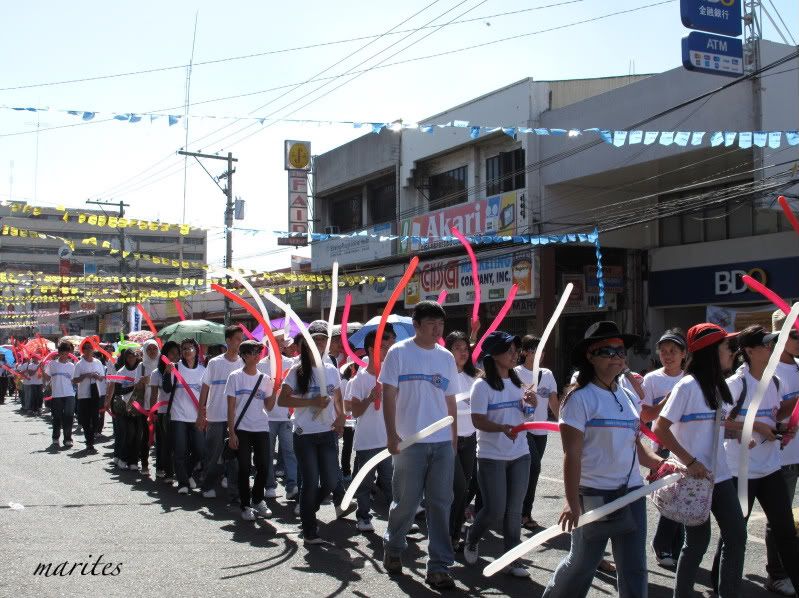 What I like in watching the civic parade is that not only it is quite colorful but it also shows the cultural diversity of the city. I've also observed that the city has so many young people around than old ones which could be one of the reasons why it is considered one of the most fast-developing cities in the country.

This is my entry for: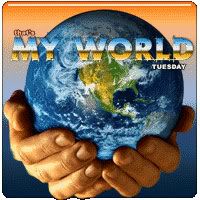 Go
here
for more entries.
SHARE AND ENJOY THIS POST: