This is the presentation display inside Abreeza Mall featuring the weaving industry of the indigenous people of Davao. Known for their colorful and intricate designs on their costumes and other wearables, the indigenous people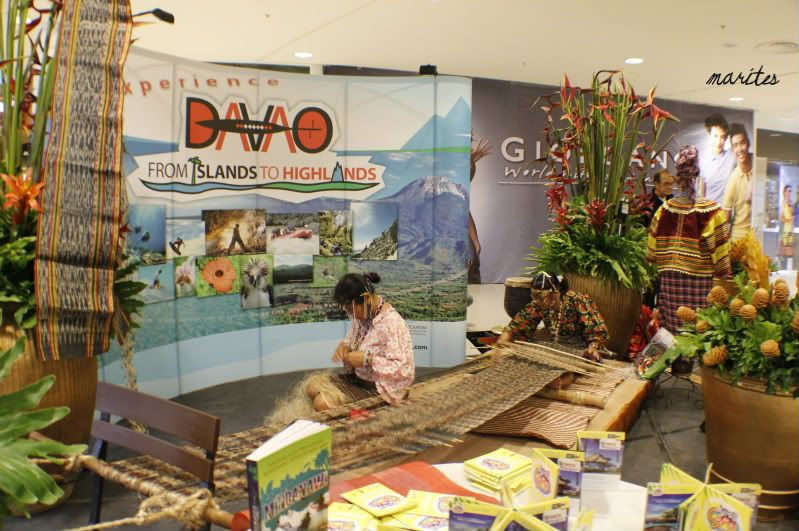 The City Government of Davao in partnership with Department of Tourism is trying to boost the city's tourism industry for this year. Already known as the adventure capital of the Philippines for its numerous adventurous activities like mountain climbing, white water rafting, ziplining and more, Davao City is also being geared as the melting pot of Philippine indigenous cultures in Mindanao.

The city of Davao is home to various indigenous communities of which are part of the last tribes of Mindanao. Struggling with the rapid loss of their ancestral lands, extreme poverty, lack of education and apathy among its younger generation, the tribes' populations are dwindling and their culture deteriorating.

With the thrust of the city government towards tourism industry, the indigenous people are being given hope to show their culture and heritage to the world and at the same time, retain and nurture them for the future generation.

This is my entry for: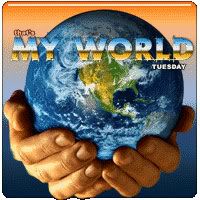 Go
here
for more entries.
SHARE AND ENJOY THIS POST: