Once again, Manila's Ninoy Aquino International Airport (NAIA) got the flak for being on the top 10 worst airports in the world. Most complaints were made against NAIA I which is the oldest among the three NAIA's. Sure, the airport made some improvements all through the years but if comparing it with other airports in the region, there are just too much to be done.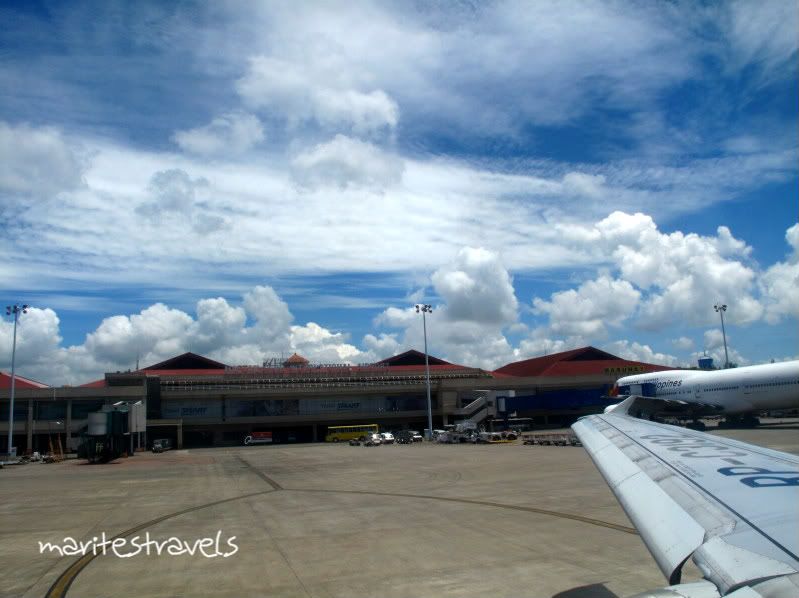 While NAIA is getting bad reviews, airport officials of other airports throughout the country should start taking stock of their own airports which likely have the same problems as that of NAIA.
Photos were taken while we were taking off from the Mactan International Airport. The said airport is the gateway to Cebu City and surrounding areas.
This is my entry for:

SHARE AND ENJOY THIS POST: