I thank God for the blessings He has given me and I just feel lucky and blessed that inspite of the hardships, I could work hard and save enough to travel. I usually learn a lot from traveling especially in my travels across my country.

I have been eyeing the Visita Iglesia travel package being offered by Illuminati tours for more than two years now but could not get synchronized with my schedule. A blessing in disguise perhaps because this year's Holy Week, I not only did the Visita Iglesia in Laguna but I also took my mother and my niece along. Aside from that, we did a sidetrip to Pagsanjan Falls but that's another story.

To start off our Laguna Visita Iglesia, we visited San Geronimo Parish Church at Morong, Rizal.


The baroque architecture style of the church is quite obvious in the lines of its three-story facade and its octagonal-shaped bell tower.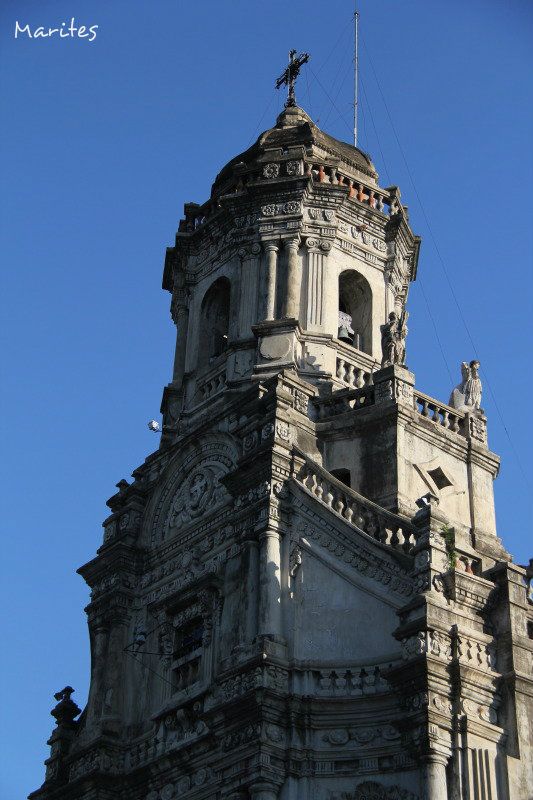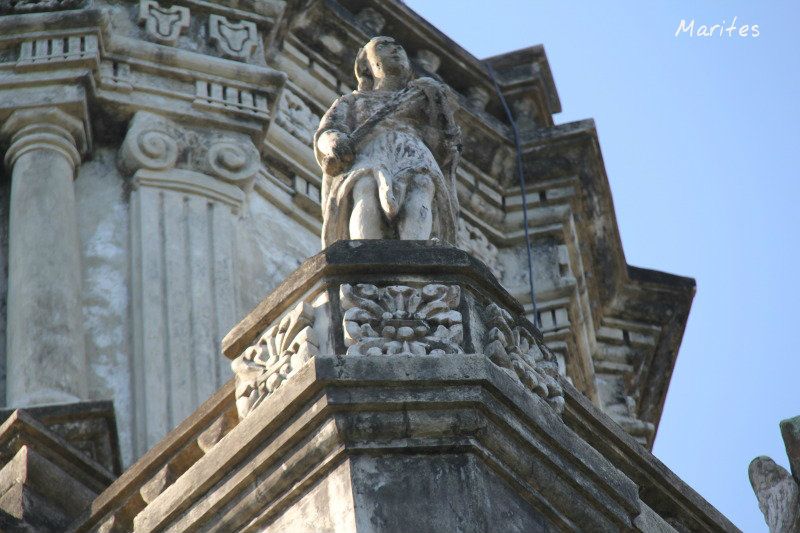 San Geronimo (St. Jerome) Parish Church is the oldest church in the town of Morong, Rizal. Chinese craftsmen helped build the church which is why it has two Chinese lion sculptures at the entrance. I read somewhere that it is one of the most photographed churches in Laguna.
This is my entry for:

SHARE AND ENJOY THIS POST: