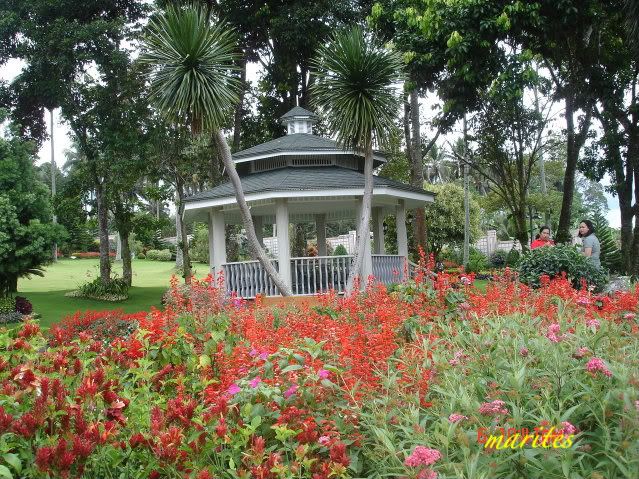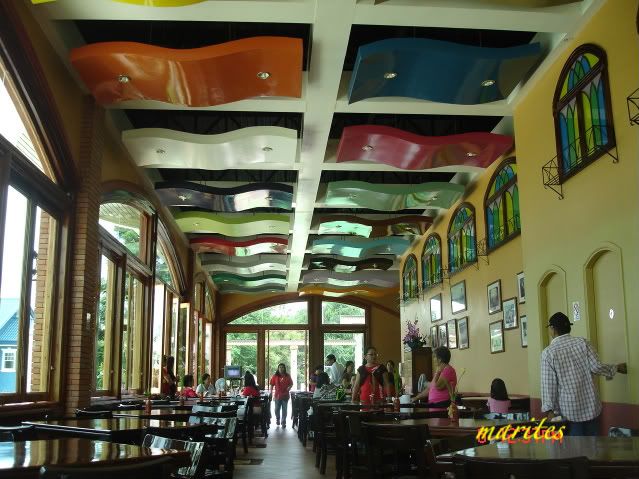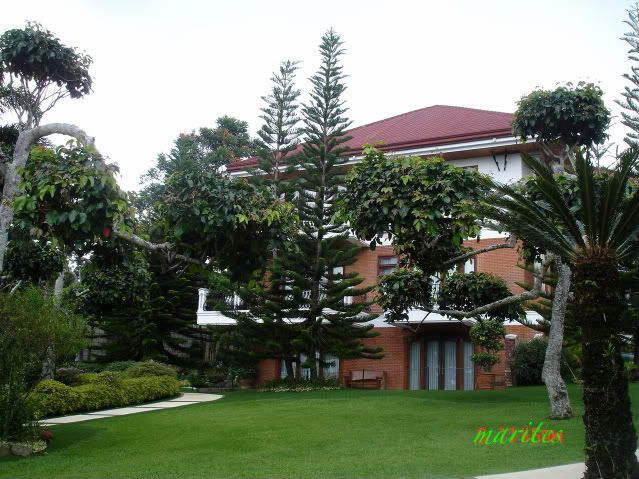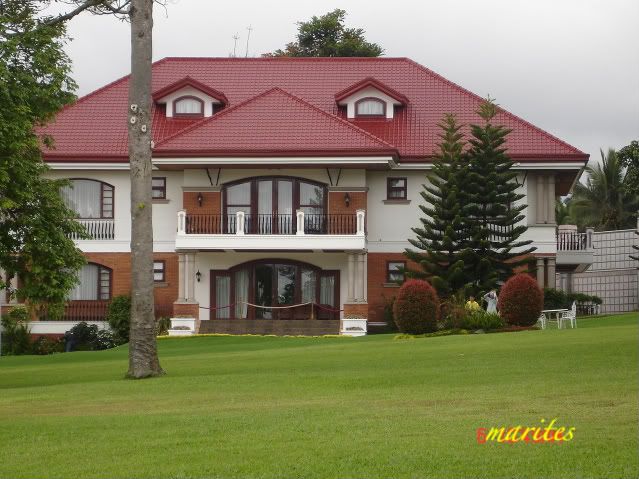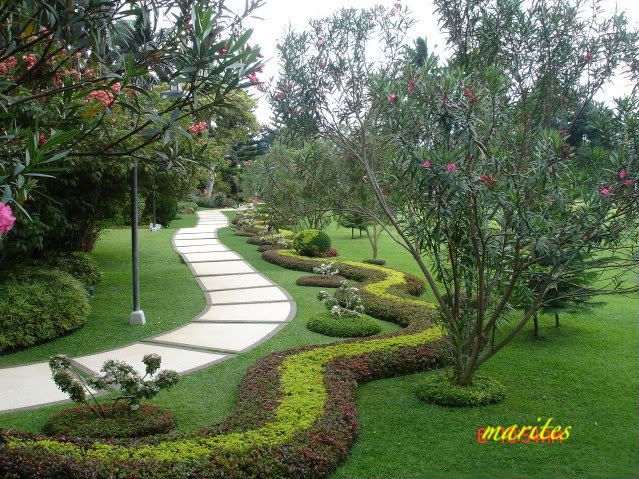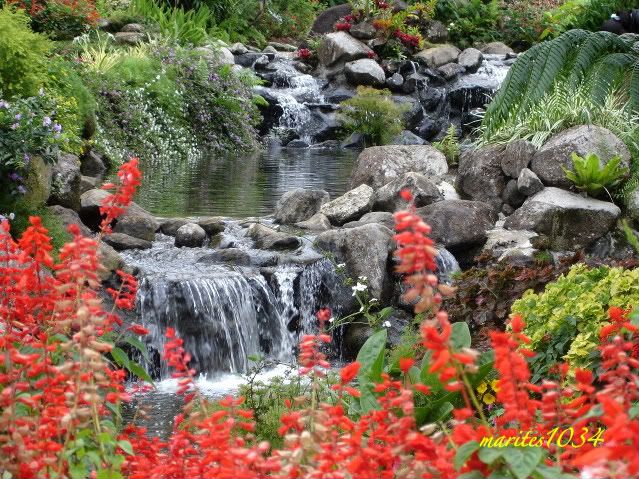 This place is called the Prayer Mountain which is located at Tamayong, Calinan, Davao City. This is owned by Kingdom of Jesus Christ which is led by Pastor Apollo Quiboloy. The 8-hectare compound is really, really beautiful and spotlessly clean too.

More pictures of the place here.

This is my first entry to My World.
SHARE AND ENJOY THIS POST: