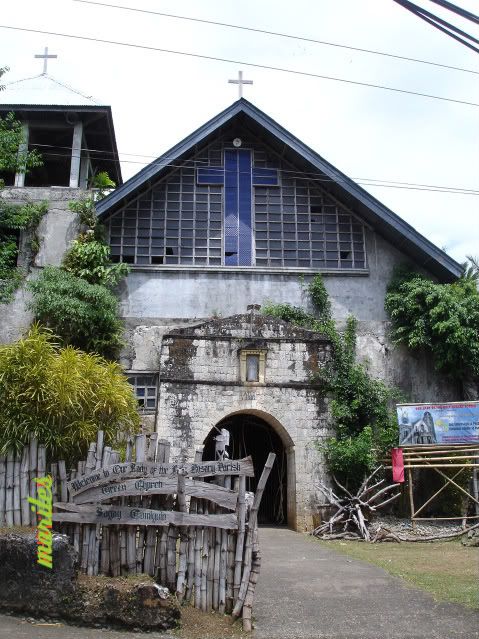 This is Sto. Rosario Church or Our Lady of Holy Rosary Church of Sagay, Camiguin Island, Philippines. It was built on 1882 and is one of the very old churches in the island of Camiguin. When we got there early this month to visit, the church was undergoing some repairs.


As is with the old churches, its walls are quite thick but what I find unique from this church is its driftwood chandeliers. The driftwoods were also made as part of the church's altar and wall decorations.


See the other worlds
here.
This is my entry for: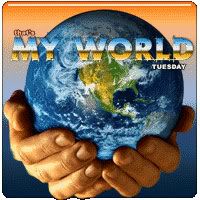 SHARE AND ENJOY THIS POST: