This is the Overview Park in Palacapao, Bukidnon. Situated along one of the many zigzag highways of Bukidnon Province, it is an interesting and invigorating stopover for weary and butt-hardened travellers. The eight-hectare park sits on top of a hill overlooking the municipalities of Bukidnon.
The park has been in existence for quite sometime now but recently spruced up with no less than the well-known Davao sculptor, Kublai Millan, doing about 50 sculptures of Bukidnon indigenous people in various mode of activities. Here are some of the sculptures scattered around the park: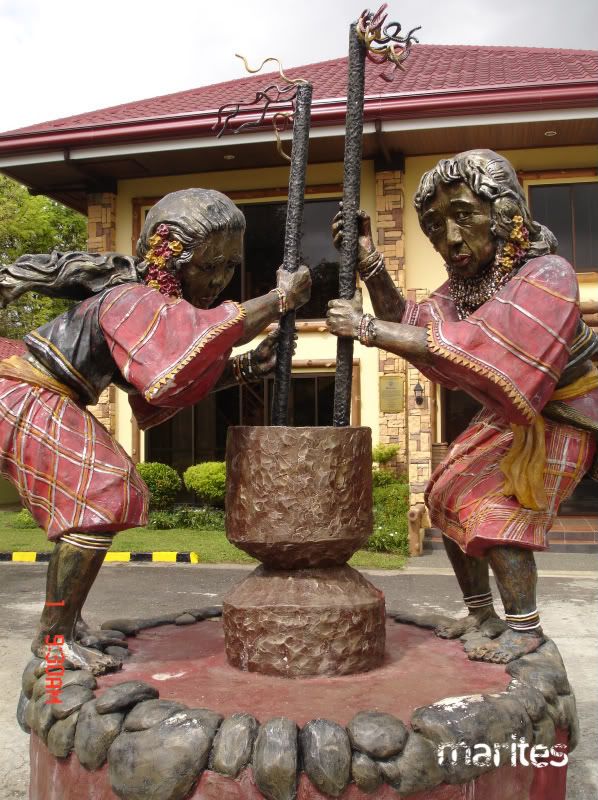 A native couple pounding rice near the main building of the park.



Stairs on the way down to another view deck.
Sculpture of a native boy playing a native instrument.
This park is a project of Department of Public Works and Highways and collects no entrance fees.
See the other worlds here.

This is my entry for: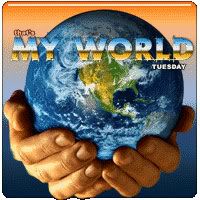 SHARE AND ENJOY THIS POST: