If Westerners celebrate Halloween with trick or treats and parties, Filipinos do it by visiting the graves of their dead loved ones. Known more as "Undas", the Philippine tradition of visiting the cemeteries, offering food, flowers and prayers and lighting up candles on the graves start as early as October 31.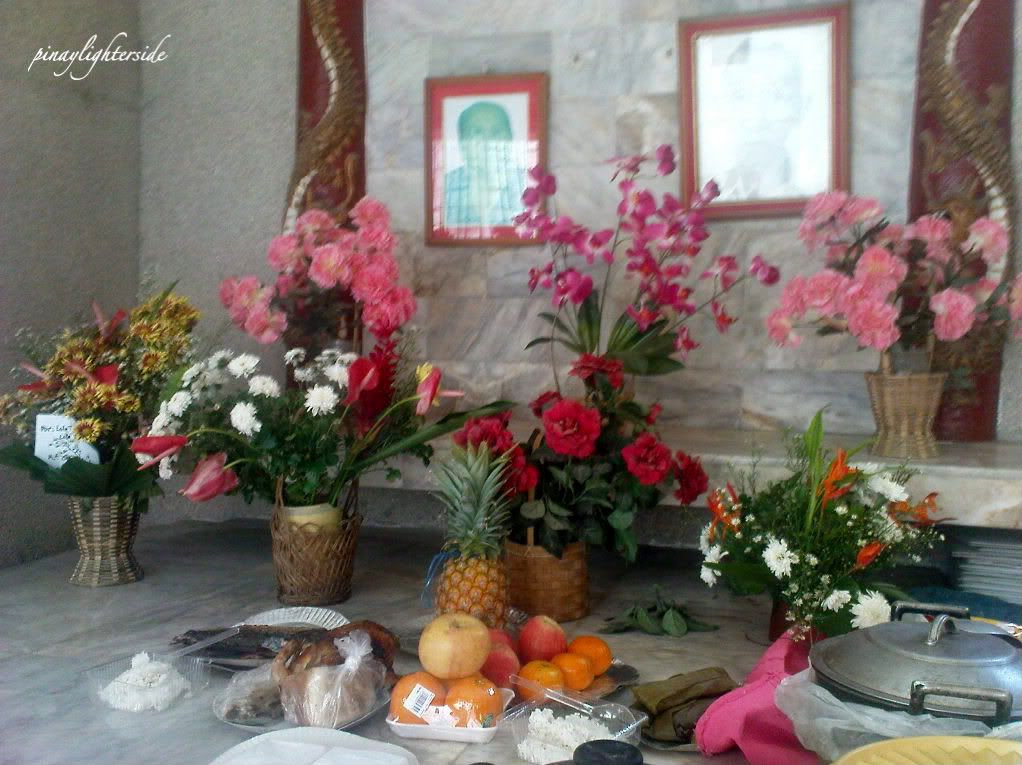 Days prior to All Soul's Day, which is on the 1st of November, people would start to clean, and even put on some new paint on the graves of their dead loved ones. Police presence in the cemeteries gets beefed up. Visiting usually starts on the October 31st that would last until November 2nd. Some people have tents and would stay for a day or two at the cemeteries. Some families use these particular days as their reunion days with other family members and it is not uncommon to see some parties going on right there at the cemetery. However, the more solemn aspect of offering prayers and candles are never absent on these days.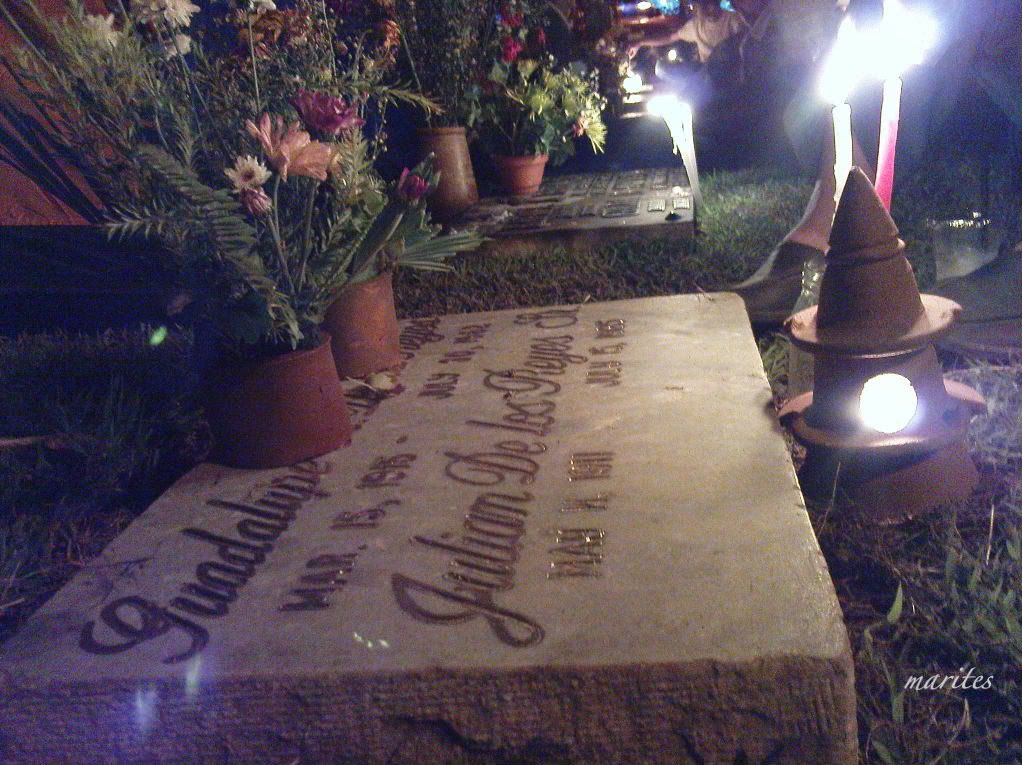 This is my entry for: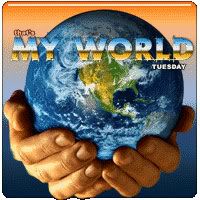 Go here for more
My World
entries.
SHARE AND ENJOY THIS POST: