This is the facade of Betis Chuch, Pampanga. The facade has simple lines and bore the years of antiquity of the church. It also belies the beauty of the interior of the church which is called the Sistine Chapel of the Philippines.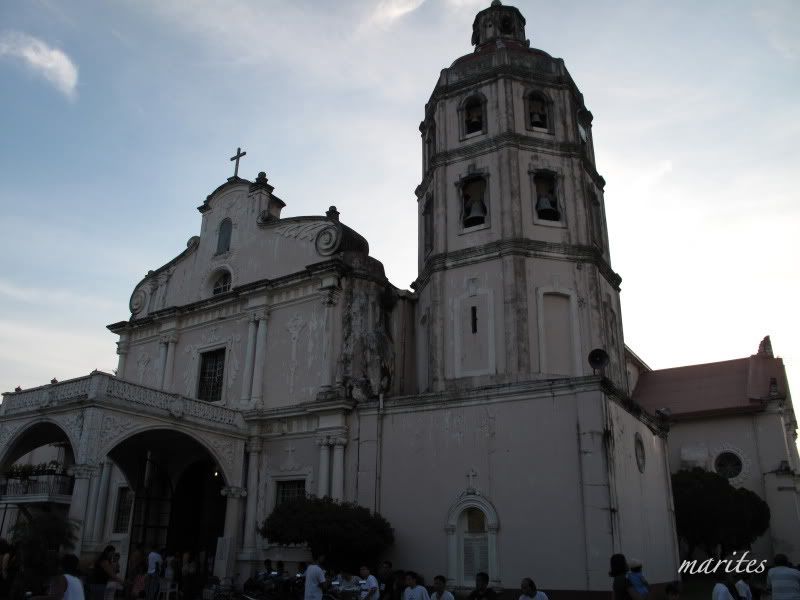 The picture was taken at almost 6:00 in the evening. The skies were still blue even if the sun was starting to set at that time.



Go
here
for more Skywatch entries.
SHARE AND ENJOY THIS POST: