This is Ayala Museum. A privately owned historical museum owned located at the corners of Makati Ave. and dela Rosa Streets. It is just beside an upscale mall, Greenbelt.

This is the first museum I have visited whileI was on an educational field trip in grade school.


Its permanent displays are the diorama which are handcrafted figures showing the major events and themes of the Philippine history, the Boat Gallery which shows the miniature watercrafts of the Philippine seas, Gold of Ancestors which is an impressive and awe inspiring array of Philippine gold jewelries from centuries, Millenium of Contact-a display of ancient ceramics, vases and jars, Embroidered Multiples which is a collection of Philippine garments and the Fernando Zobel arts.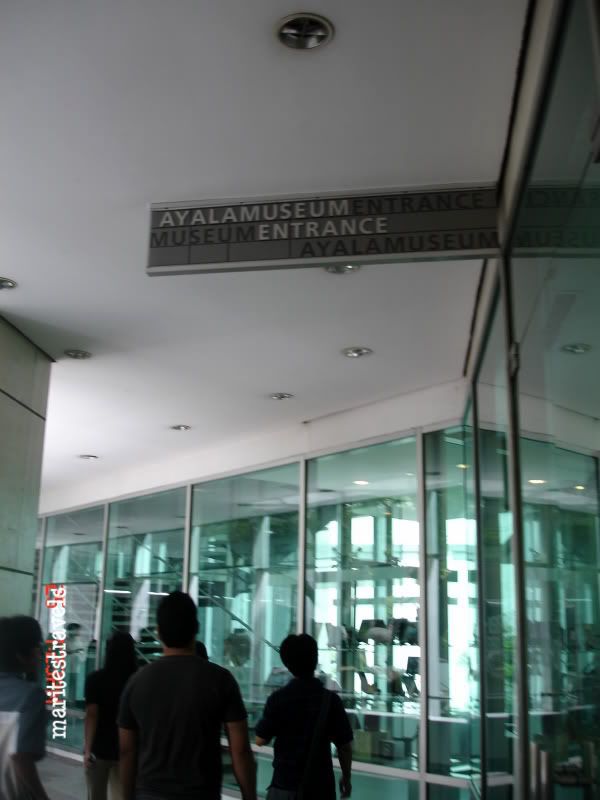 The entrance of Ayala museum thru the Greenbelt Mall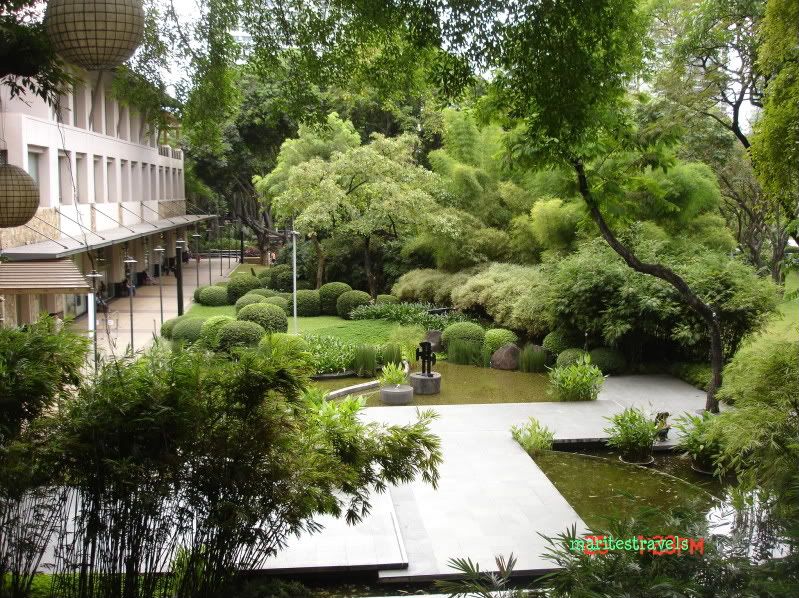 The landscaped garden behind Ayala museum
Here is their website, http://www.ayalamuseum.org for more details.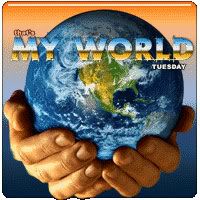 Go here for more
My World
entries.
SHARE AND ENJOY THIS POST: