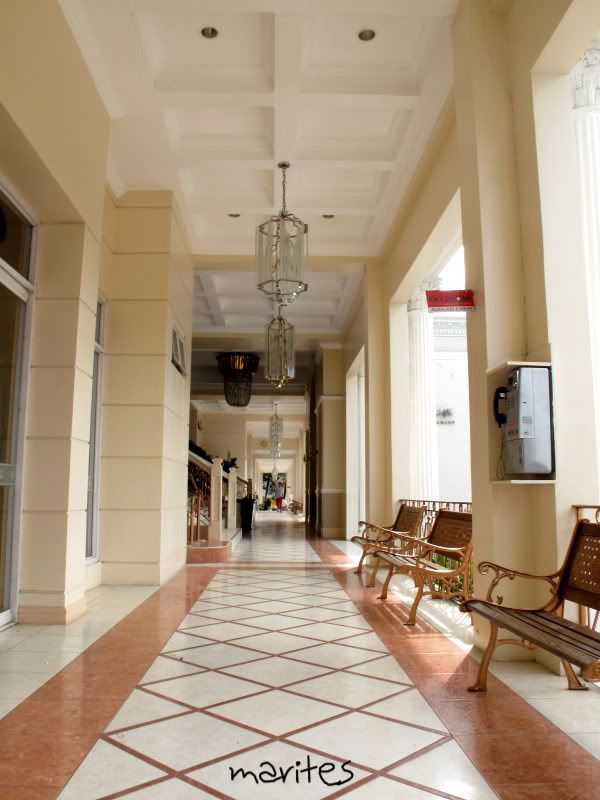 Nowadays, I spent my days mostly at the funeral home to attend to the wake of my father. Lack of sleep and loneliness are my constant companions. I am really grateful for the people who came and went to visit us. Their presence somehow filled in the gap that we are experiencing in our lives right now.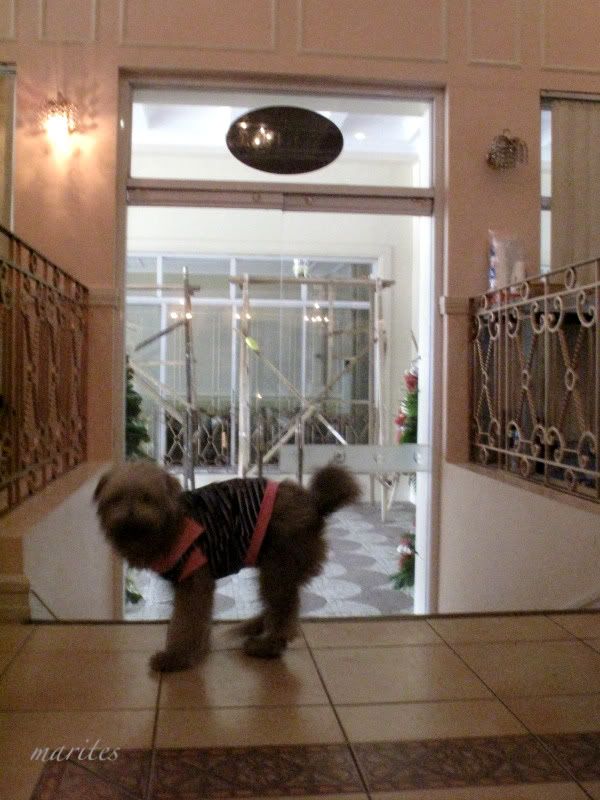 Furry friends are more than welcome too..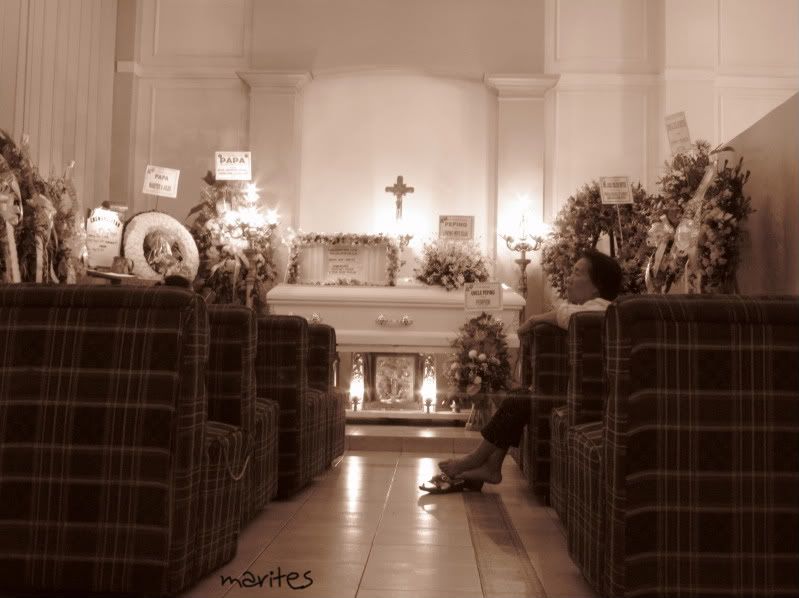 My mother wanted the traditional nine day wake but I wanted it shorter considering that the longer wake would entail more sleeplessness nights and more stress for us. We haven't recovered yet from the several nights of lack of sleep when my father was hospitalized prior to his death. In the end, we agreed to cut the traditional nine-day wake to eight days.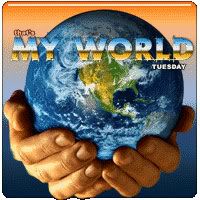 Go here for more My World entries.
SHARE AND ENJOY THIS POST: