The 1st Lights Festival (Lamdag Dabaw) was held last December 19, 2010, a Sunday. The day started all rainy and for a while I thought it wouldn't stop. A feeling of worry probably not only felt by me but also by the participants and organizers of the event. Mercifully, the rain slowed to a drizzle in the afternoon and then, stopped minutes before the event started at exactly 6:30 in the evening.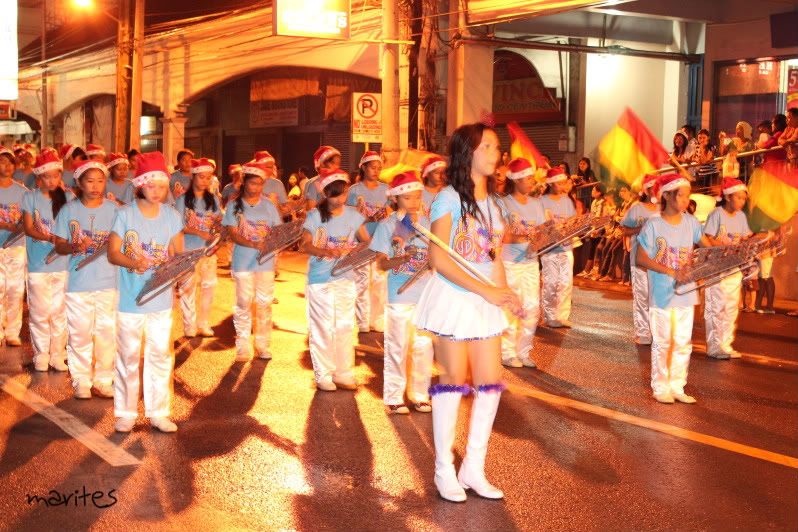 Compared to the more popular Kadayawan festival, a few people waited along the streets inspite of public announcements made by the organizers. I actually liked it because I was able to take photos without too much elbowing from others..hehehe!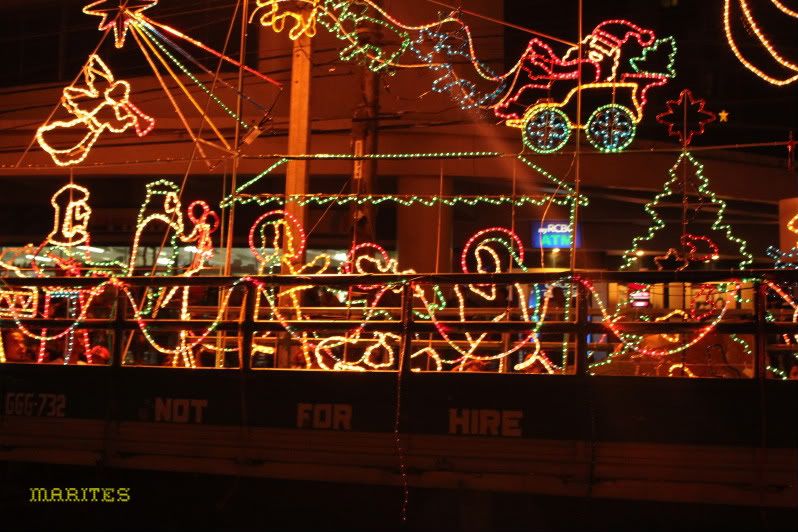 This iconic lighted Coke trailer buses always delight me whenever I see them, I don't know why.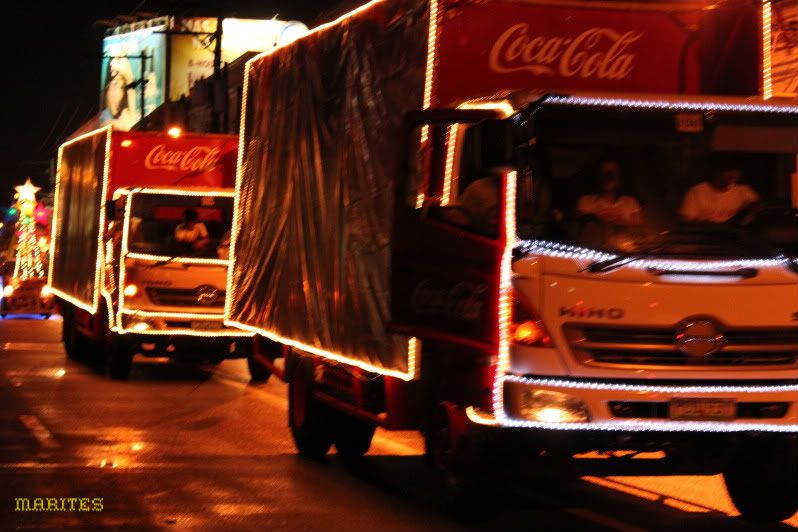 What is Filipino Christmas without the parols (native Christmas lanterns)...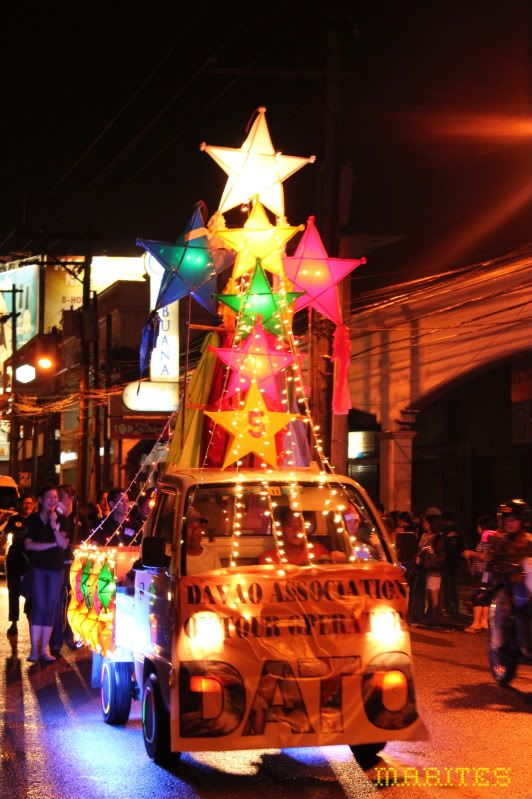 The Crocodie Park came in with fire dancers and their snakes.
Because of the rains, some floats were not able to fully maximize the lights they had and worse, some lights actually went pfft...Nonetheless, the event was really a delight and I am looking forward for the next year's event.
More photos coming...
This is my entry for: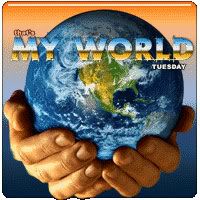 Go
here
for more entries.
SHARE AND ENJOY THIS POST: