One of several cottages inside the Villa Escudero, Tiaong, Quezon. The plantation resort is about 30 minutes ride away from San Pablo City.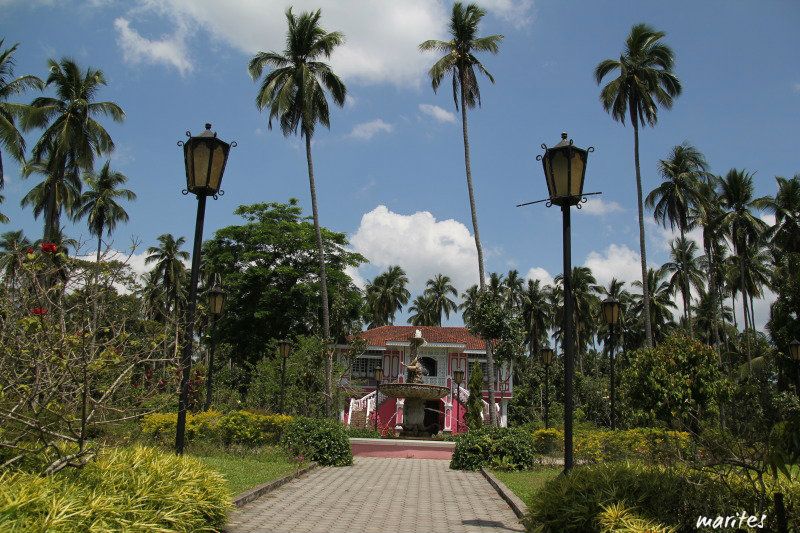 The plantation resort has a lot to offer for every one. Carabao (water buffalo) cart rides, bamboo rafting, buffet lunch at the waterfalls restaurant, Philippine native dance show and a whole lot more. For me, the one day trip is not enough to explore and enjoy the place.
To get there from Manila, ride one of the buses traveling to Lucena that ply the EDSA (Epifanio delos Santos Ave.) road or get to the JAC bus terminal in Taft Avenue. Travel time is about two to three hours. Tell the conductor to let you down right after the arch boundary of Quezon Province. The gate of the plantation resort is right after the arch on the left side of the highway.
This is my entry for:

SHARE AND ENJOY THIS POST: