Quirino Grandstand is the traditional location of the swearing-in of the newly-elected President of the Philippines. It is part of the Rizal Park or as most locals call it, Luneta Park.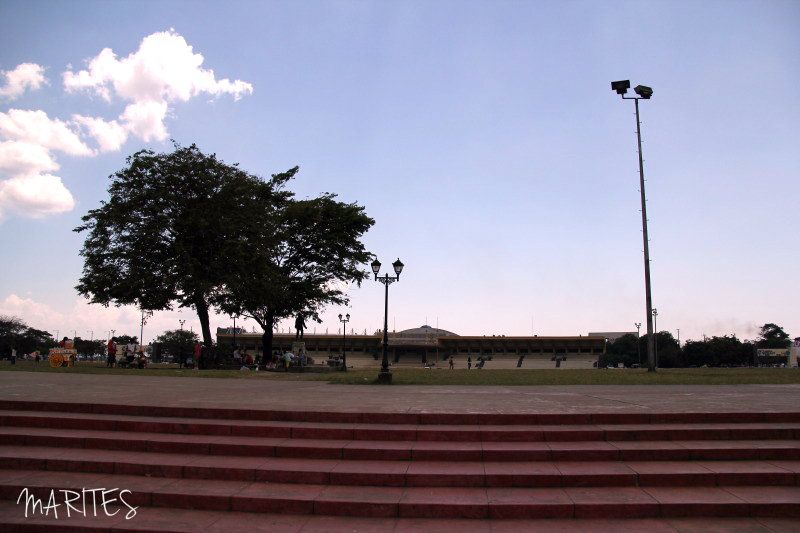 The grandstand is a favorite location for major religious, political, cultural and social events since it was built in 1949.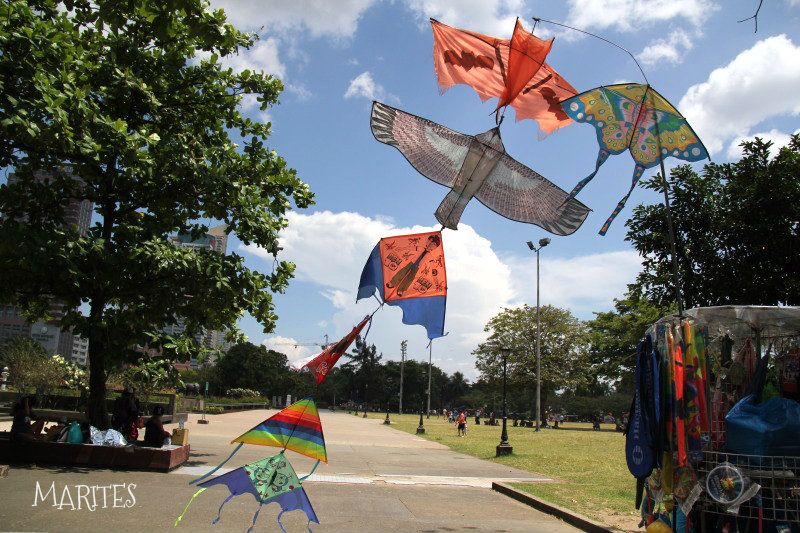 But in ordinary days like this one, common people hang out in the grand stand to escape from the summer heat while some brave ones, fly these colorful kites.
This is my entry for:

SHARE AND ENJOY THIS POST: