Hidden by the forest and 300 meters away from the national highway, Epol Waterfalls is located just within the boundary of Davao City. It is one of the popular bathing places of the locals and has remained almost unchanged since we first went there several years ago.

To get to Epol waterfalls, one should be prepared to hike for about 30 minutes on a forest trail.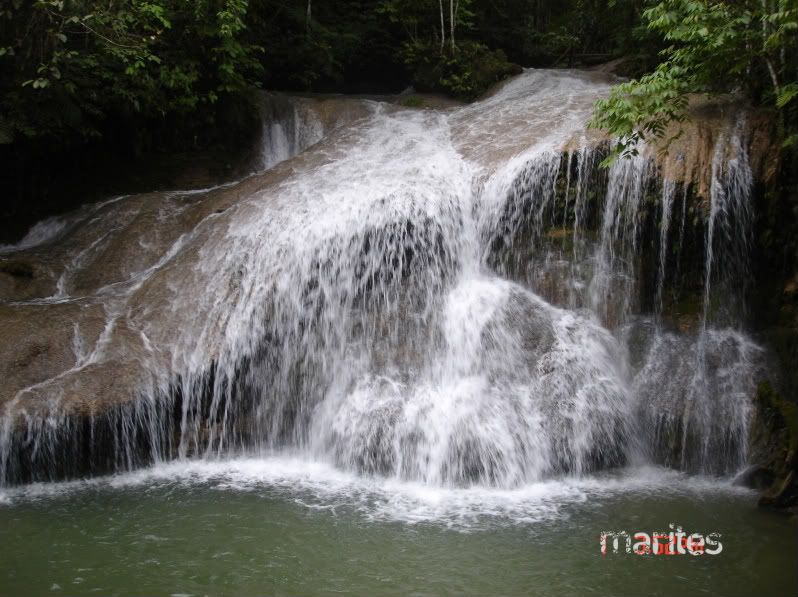 But the exertion is actually all worth it...the water is cool and quite refreshing and sometimes, you get to have the place all by yourself.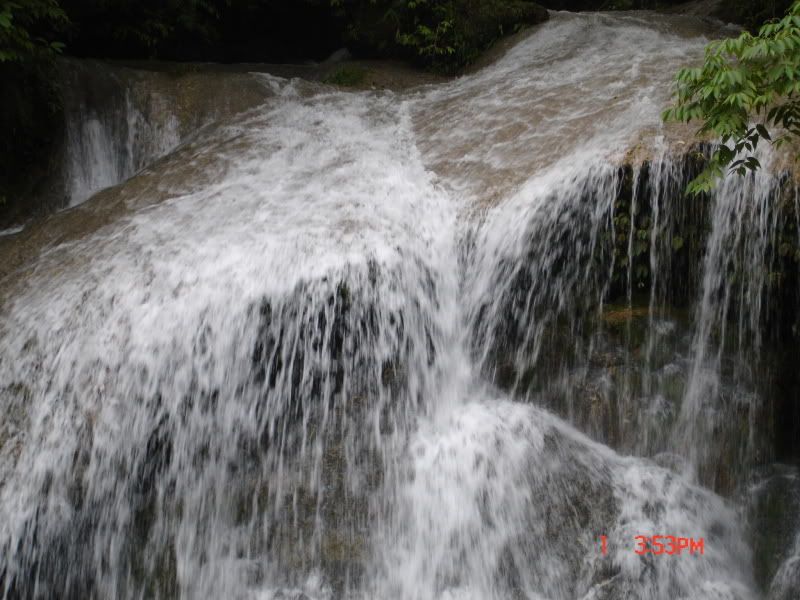 More pictures and details of Epol waterfalls here.

See the other worlds here.

This is my entry for: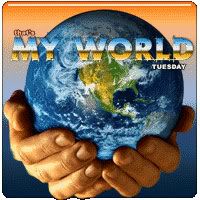 SHARE AND ENJOY THIS POST: