Outland Adventure's Excelerator Zipline is presently Asia's longest and fastest zipline. Standing at 200 feet high and 720 meters long, it runs at 80-100 kph. It has become one of the most popular must do in our city and is one of the city's main tourist attraction.

The place is located along Diversion Road, near another well-known city landmark, GAP Farm.

We arrived at almost 9am and we were the 2nd group scheduled to zip for the day. We were given a small orientation by one of the crew before we were installed of the harness.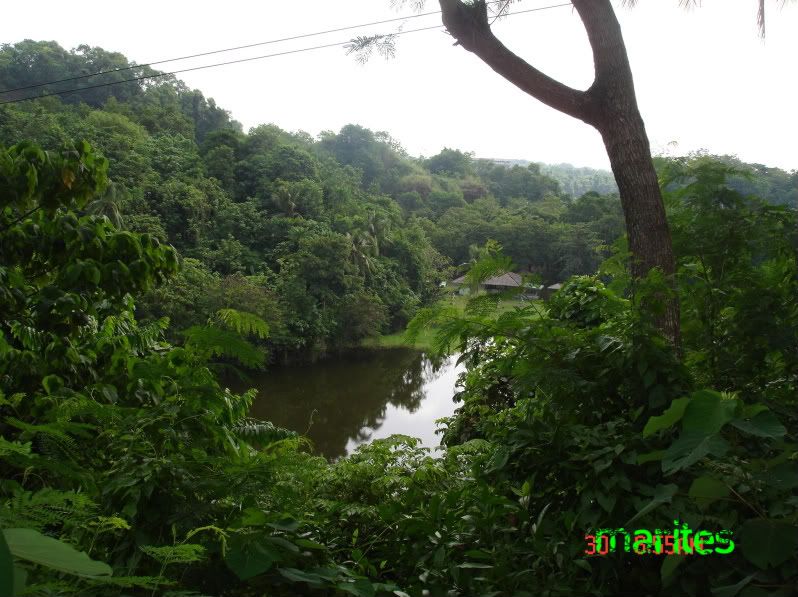 There are two ways to zip, the sitting position and the Superman position. I chose the latter as I also zipped last week at Eden Park doing the sitting position. The body harnesses used for the Superman position.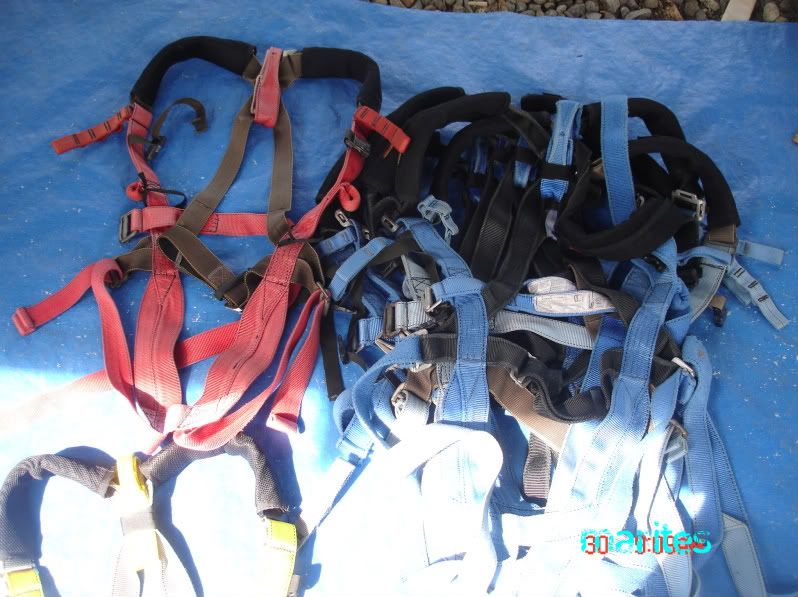 The starting point of the zipline was up on the hill across the lake and to reach that, we have to cross this lake using the platform/raft that was pulled by one of the crew.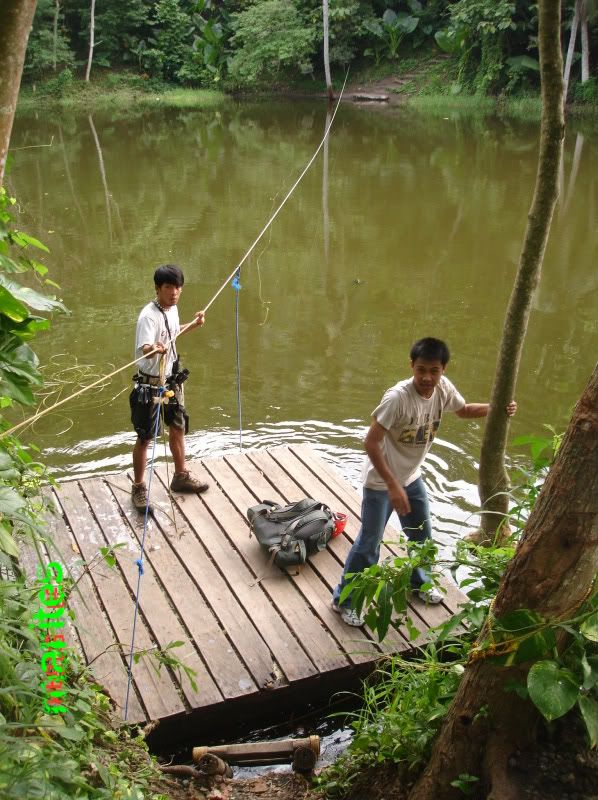 The uphill hike was about 200 meters from the lake and took us about 8-10 walk. This hike is really not for the unfit . If you are, better do a lot of stops along the way.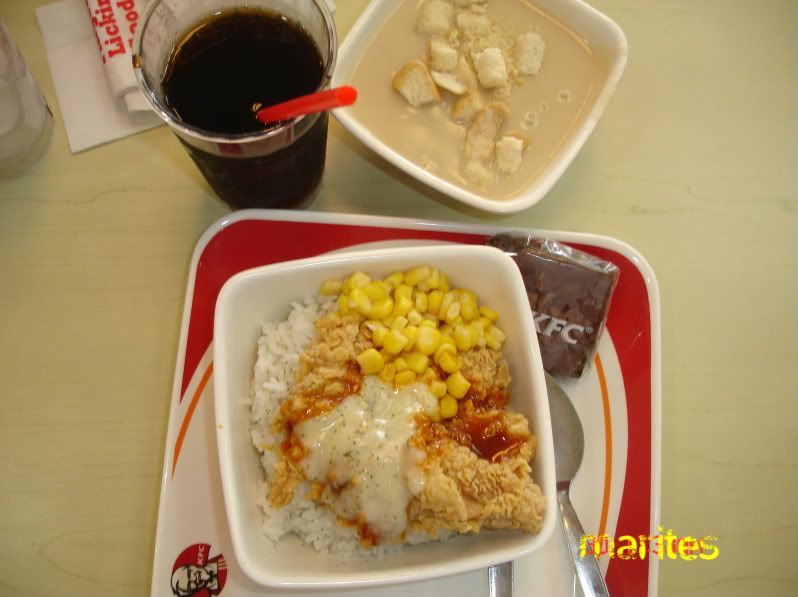 We ended our adventure with a big meal at KFC Fastfood at the nearby mall. Gosh, that adventure is not really for the weakhearted and it really made us very hungry.
See the other worlds here.

This is my entry for: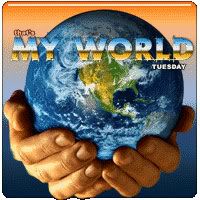 More zipline pics
here
SHARE AND ENJOY THIS POST: