Stepping into Calle Crisologo is like stepping back into time when the Philippines was still under Spanish regime. Calle Crisologo is part of the heritage village in Vigan City, Ilocos Sur located at the northern part of the Philippines. The centuries old houses in Calle Crisologo are mostly still in use nowadays as inns, restaurants, woodworks, and antique stores. Except for horse-drawn carriages, other vehicles are not allowed inside the well-known street.

With its cobblestone covered street and centuries-old Spanish-inspired houses, Calle Crisologo is a must-see place.

Note: the first pic with the sign "Tongson's Royal Bibingka - The Home of Original Royal Bibingka". The bibingka means "local rice cake". Quite delicious really.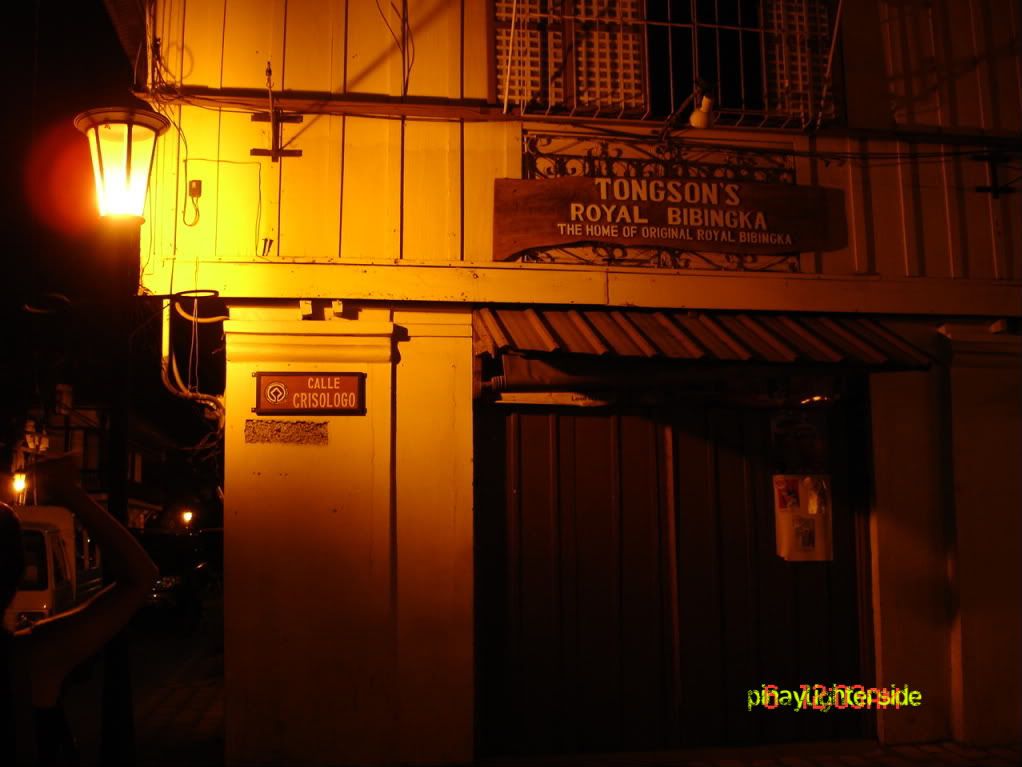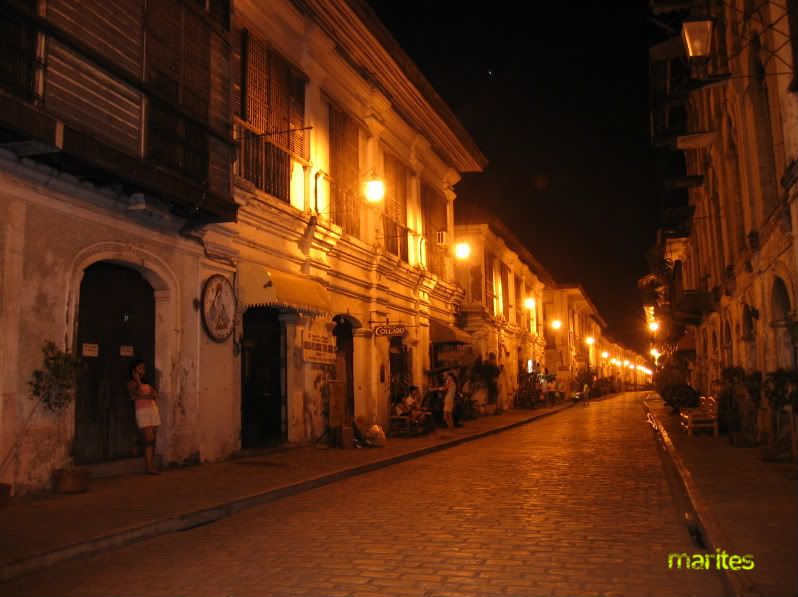 This is my entry for: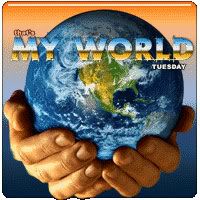 SHARE AND ENJOY THIS POST: