This is Corregidor Island, the biggest of the four islands in Manila Bay, Luzon, Philippines. It is a tadpole-shaped island located just at the mouth of Manila Bay making it an ideal lookout point for incoming and outgoing ships. Along with the other 3 islands nearby, it was fortified by the occupying US government before World War II began.

This was where the last stand of the combined US and Philippine forces stayed for months holding off the occupying Japanese forces. This was also where Gen. Douglas McArthur and the Philippine government led by Pres. Manuel Quezon stayed inside the tunnel plotting their next move while the war raged on.

Our guide told us that the Japanese forces predicted to entirely occupy Philippines in just a few days but because Bataan and Corregidor took almost a month (aside from the resistance they encountered in some parts of the country) to occupy due to the valiant efforts of the combined American and Philippine forces, the plan to occupy Europe was delayed.

Thousands of Japanese, American and Philippine soldiers died on this hallowed ground. When we got there years ago, one cannot help but feel the solemnity of the place and respect for the ones who died there defending the country. I consider this place a must-see for Filipinos and non-Filipinos alike.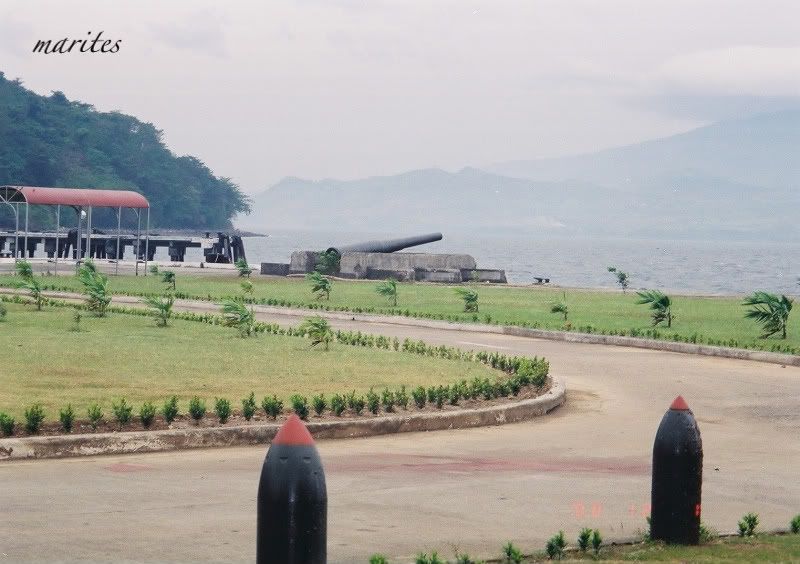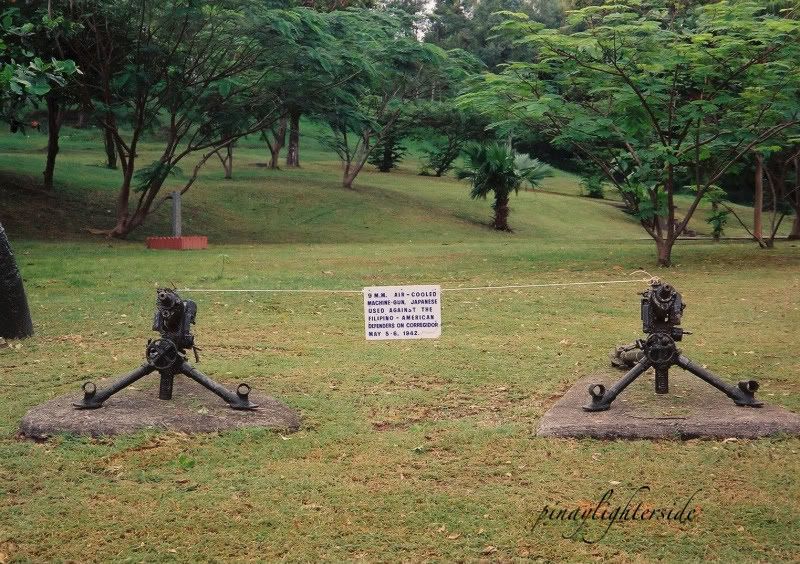 More information about Corregidor Island here and here.

This is my entry for: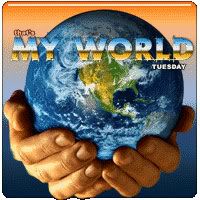 SHARE AND ENJOY THIS POST: