To start off my Philippine Churches series, I am going to feature the church that has the most significant part in the Philippine history.

This is the Barasoain Church or Our Lady of Mt. Carmen Parish of Malolos, Bulacan, Luzon. The church is considered as the most important church in the Philippine history. Well-known for its architectural design and interiors, it was the site of three major events in the Philippine History:

The First Philippine Congress Convention, September 15, 1898
The Drafting of the Malolos Constitution, September 29, 1898 to January 21, 1899
The Inauguration of the First Philippine Republic, January 23, 1899

The church was proclaimed a National Shrine last August 1, 1973 by then President Ferdinand E. Marcos. More pictures in my subsequent posts.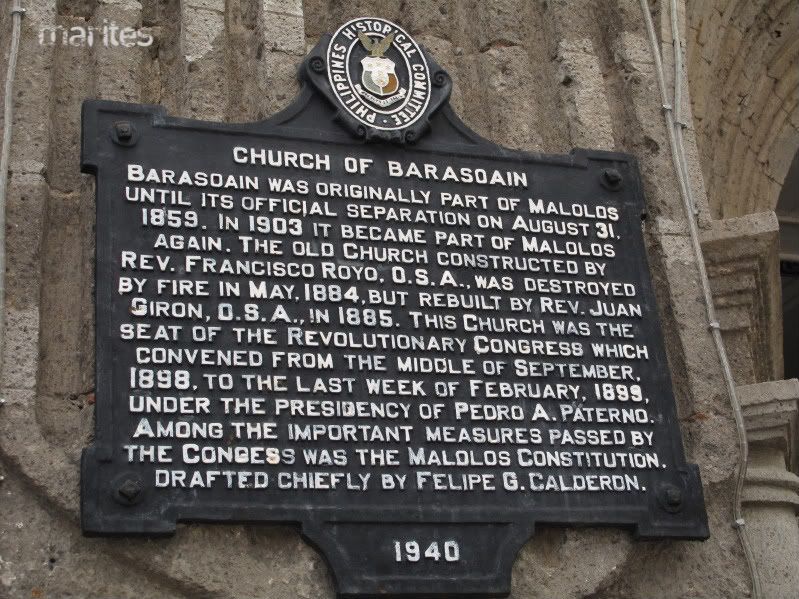 This is my entry for: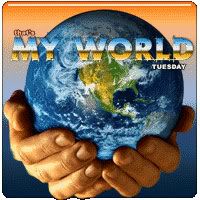 Go here for more My World entries.
SHARE AND ENJOY THIS POST: