The Hundred Islands National Park is located about 257 kilometers northwest from Manila, Philippines. Scattered all over Lingayen Gulf, these 124 islands were estimated to be 2 million years old.

When we got there last week, the water was so calm and the islands looked so beautiful especially during the early morning when the morning mist was still covering the islands. They looked so mystical as seen from our hotel. We did some island hopping and soaked in the water most in the afternoon. There were three developed islands: Governor, Quezon and Children. We did most of our swimming at the Lopez and Scout islands were we had the islands for ourselves..BLISS!

More story about this trip here.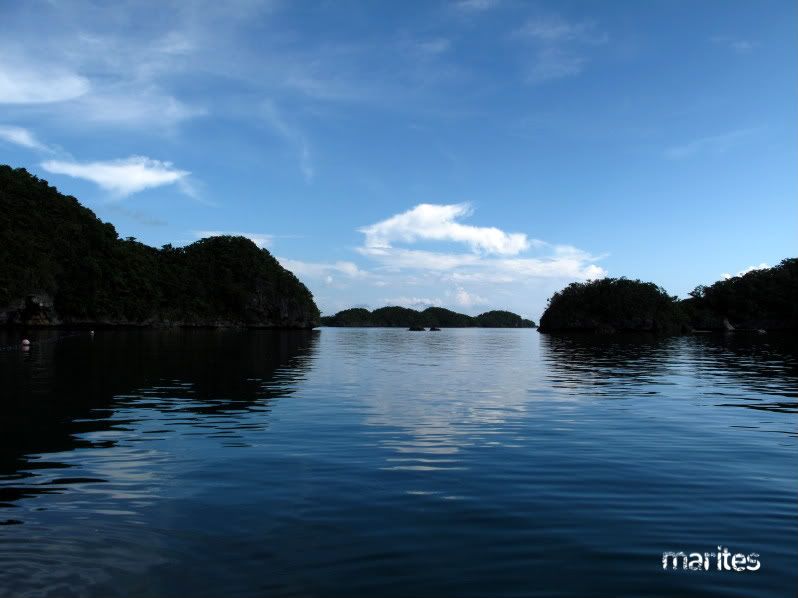 SHARE AND ENJOY THIS POST: