This is my first time to participate in Skywatch Friday. I have been bloghopping and found out about this meme and thought it would be fun to participate.

We decided to do a daytrip in Macau during our Hongkong trip last January. There were overcast skies and some slight drizzle when we arrived in Macau. But of course, that did not stop us from going around the place. I took this picture while we were on board our rental tourist van. The buildings across the bridge are the casinos that abound Macau.



Another overcast skies at the Victoria Harbour but there were still a lot of people, mostly tourists, walking around and taking pictures.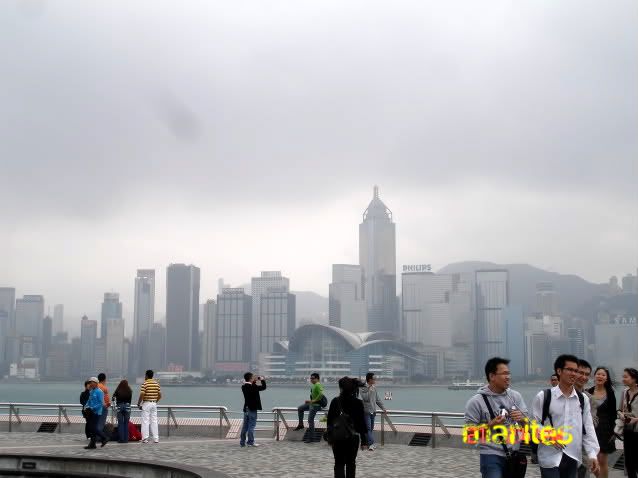 More skywatch entries
here
.
SHARE AND ENJOY THIS POST: