This is Mayon Volcano or Mt. Mayon, the most active volcano in the Philippines. It is considered as the world's most perfectly formed volcano at 8,223 feet high and the most famous landmark of the Bicol Region. It is about 15 kms. away from Legazpi City.

When we got to Legazpi City in the early morning of August 2009, it was spewing more smoke than we had commonly seen in the pictures. We found out from the locals that Alert Level 2 was raised on Mayon for its increased activities starting June 2009. Still, Mayon Volcano is so beautiful especially in the early morning without the clouds hiding its peak. Actually, the best time of the day to see the volcano in its entirety is during the early morning.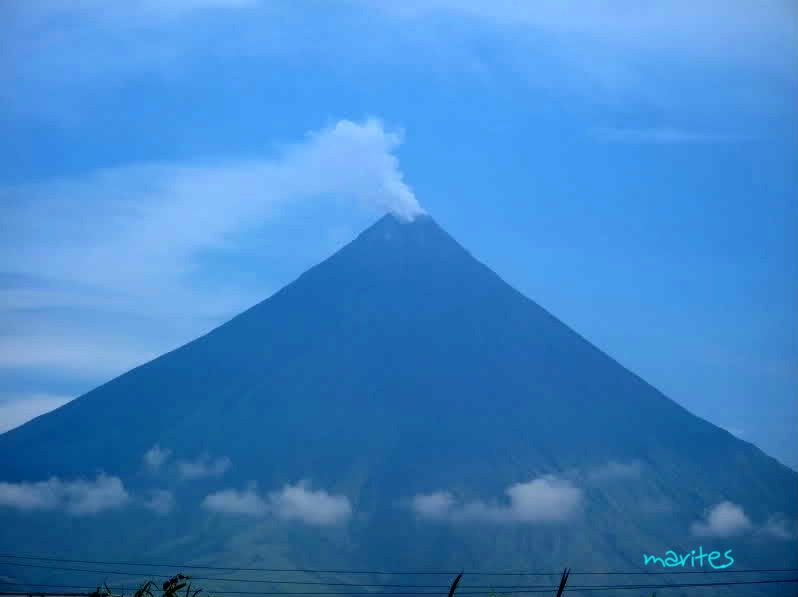 Recently, the local government is doing some tourism activities for the region. Lava-watching is allowed at the foot of the volcano but still within the safe zone.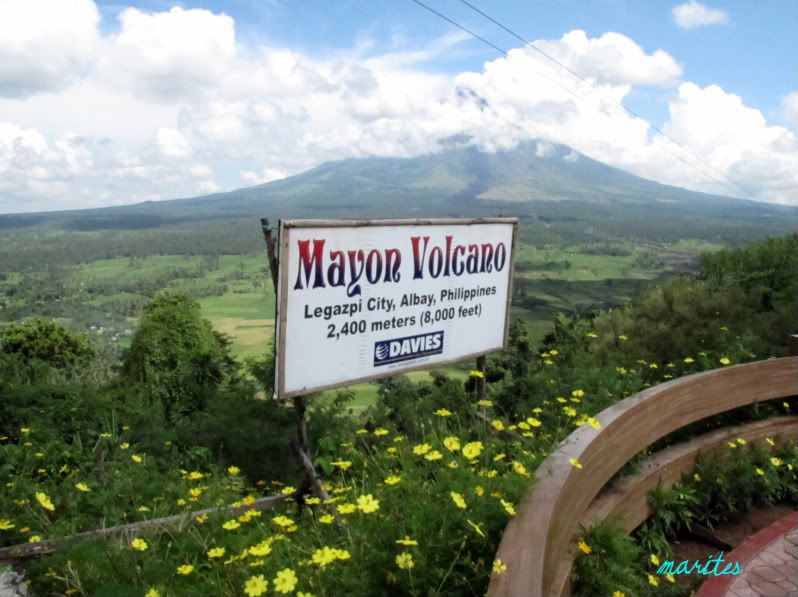 (view from Lingnon Hill, Legazpi City)
This is my entry for: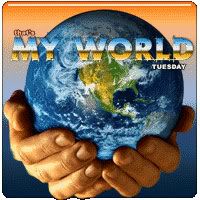 Go here for more
My World
entries.
SHARE AND ENJOY THIS POST: