The 1991 eruption of Mt. Pinatubo was felt worldwide. It contributed a lot in cooling down the earth's temperature as what the scientists said but it also erased a lot of communities from the map.

Nowadays, Mt. Pinatubo and its crater draw a lot of tourists from all over the world. The shortened hiking trail contributed to the influx of visitors and people of all ages can actually this crater.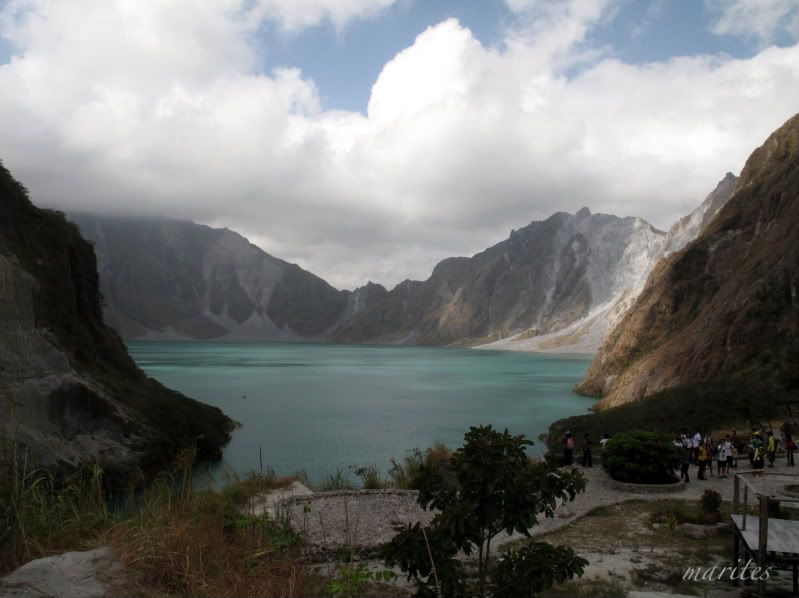 Go
here
for more Skywatch entries.
SHARE AND ENJOY THIS POST: