Home to almost 2,000 fruit bats, Monfort Bat Cave is considered the largest single colony of fruit bats in the world. Bats are mostly seen as scary, unlovable mammals but for environmentalists, they are considered playing an important role in the ecosystem. Fruit bats help spread out the seeds of the fruit trees keeping the biodiversity of a place alive.

Monfort Bat Cave is being managed by Monfort Conservation Park. It is located at Island Garden of Samal, Davao del Norte.


See the other worlds
here.
This is my entry for: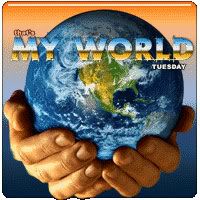 SHARE AND ENJOY THIS POST: