Palawan is considered the last frontier of the Philippines. Blessed with pristine, sugar-white beaches, emerald green islands and islets, rocky coves, limestone cliffs, underwater rivers, serene lagoons, mysterious caves, abundant flora and fauna, the place is truly amazing and my most favorite part of my country, Philippines.

The hereunder pictures were taken in El Nido, Palawan.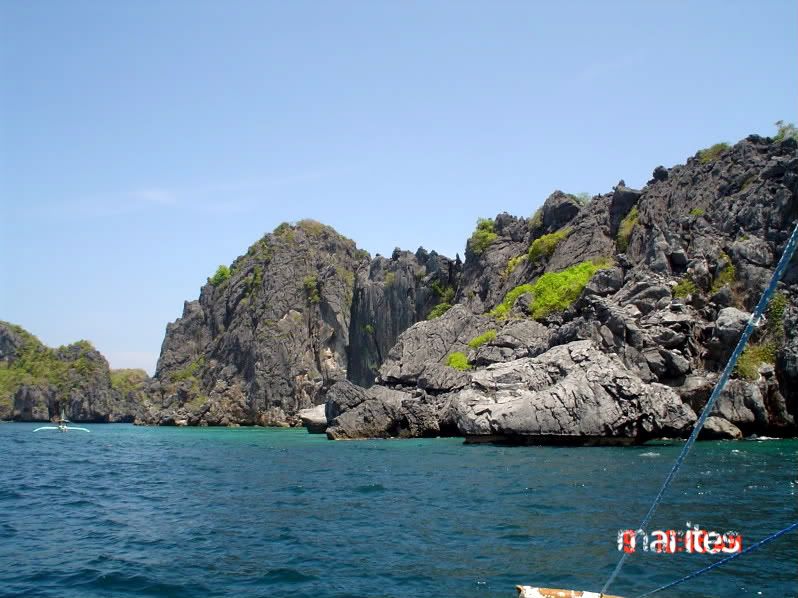 I consider the two lagoons (Big and Small lagoons) of El Nido, Palawan quite magical. The place was very quite except for the sound of the birds chirping and of our own voices. We did some kayaking in both lagoons and we could not quite get enough of it.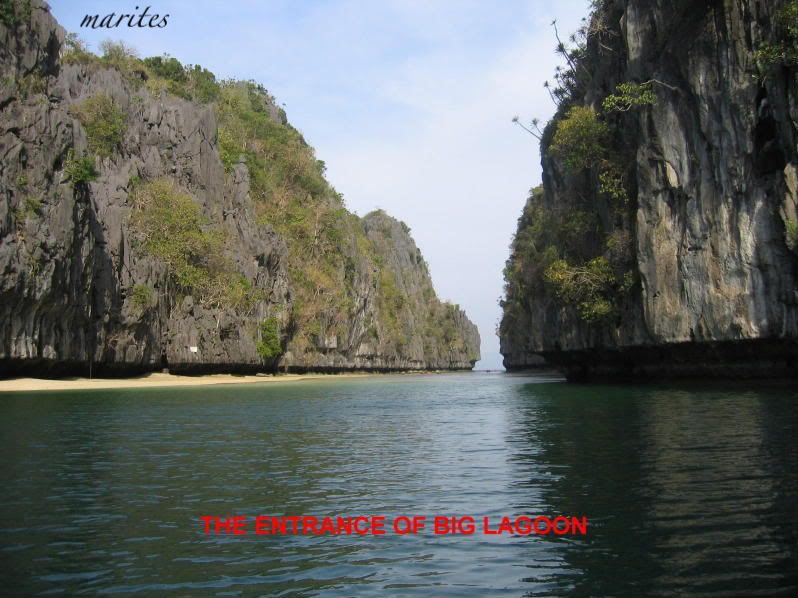 SHARE AND ENJOY THIS POST: