The Mt. Samat of Bataan and the island fortress Corregidor were the sites of the most vicious battles in the Philippines during WWII which unfortunately led to the infamous Bataan March in 1942. Both sites are now mute witnesses to the war that led to thousands of dead American and Filipino soldiers.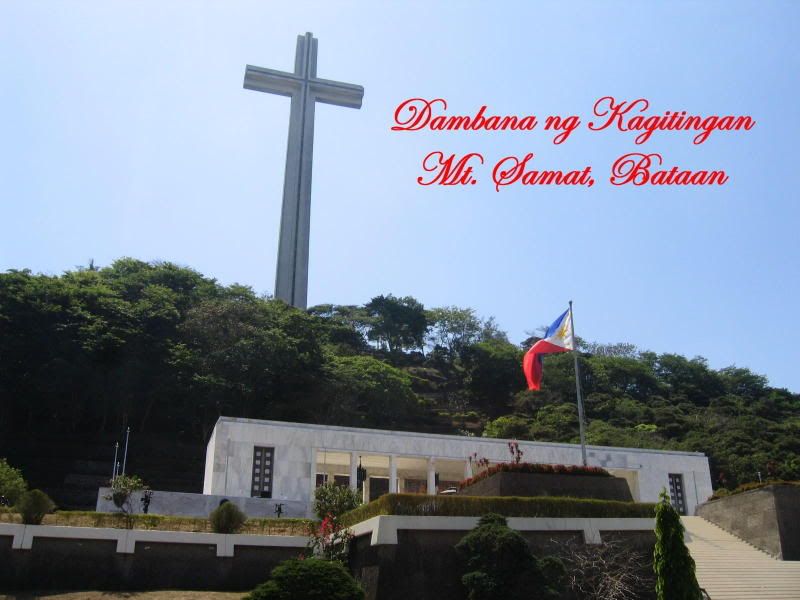 This is the Shrine of Valor (Dambana ng Kagitingan) of Mt. Samat in Bataan. The memorial site houses a lot of war memoribilias. The cross is called Bataan Cross which rises 92 meters in height. Inside the top of the cross are pictures and memoribilias of the war. It also commands a 360 degree breathtaking view of the place.


Me and my friends went there on a month of April a few days after the commemoration day of the infamous Bataan March. It was summer and the sun was unrelentingly hot. As we did not have our own car in getting there, we had to do some walking to and fro the memorial site (actually, it was more like hiking/climbing). We imagined how it was back then for the soldiers during the march. Tired, hungry and defeated from the battles, they endured the 61 mile walk to the prison camps. It must have been hell.


This is my entry for: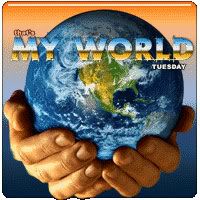 Go here for more
My World
entries.
SHARE AND ENJOY THIS POST: