Philippine Churches#5
The holy week is nearing fast and one of the traditions still being practised in the Philippines is to attend at least seven churches especially on Holy Friday. So, I shall be featuring more Philippine churches for this month in relation to this practise.
The Basilica of Immaculate Conception is located at Batangas City. It is one of the oldest churches in the Philippines and was constructed in 1581.
Throughout the years, the basilica has undergone several renovations. Its convent was added with its own artillery to fight off sea pirates.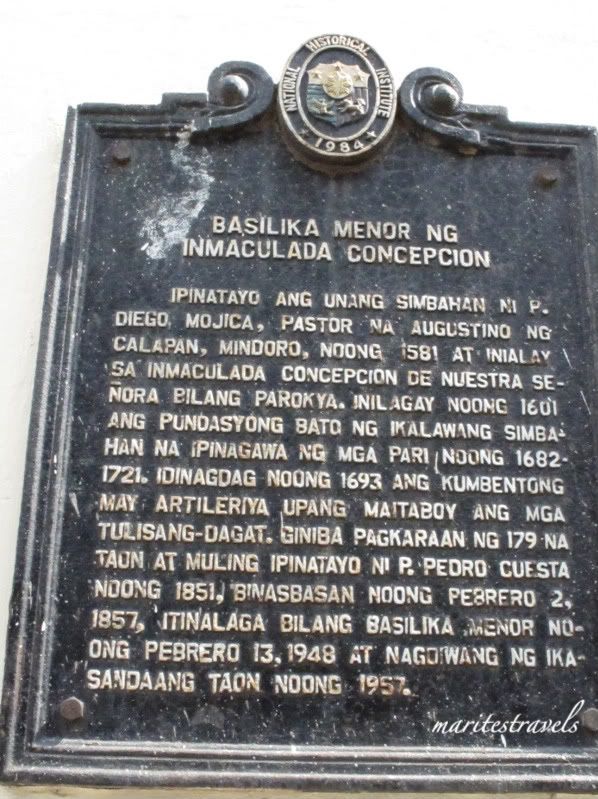 This is the marker (in Tagalog) located near the door of the basilica.
This is statue of an archangel which is located at the right facade of the church.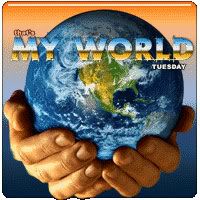 Go here for more
My World
entries.
SHARE AND ENJOY THIS POST: