This place is called Marlboro Country by tourists who came to Batanes. But for the locals, this place is their "rakuh-a-payaman" or just "payaman", the communal pastureland.
Payaman is located at the town of Uyugan, Batanes. Overlooking the farm fields and the Pacific Ocean, it has spectacular views of the surrounding area particularly the lighthouse of Mahatao and Mt. Iraya.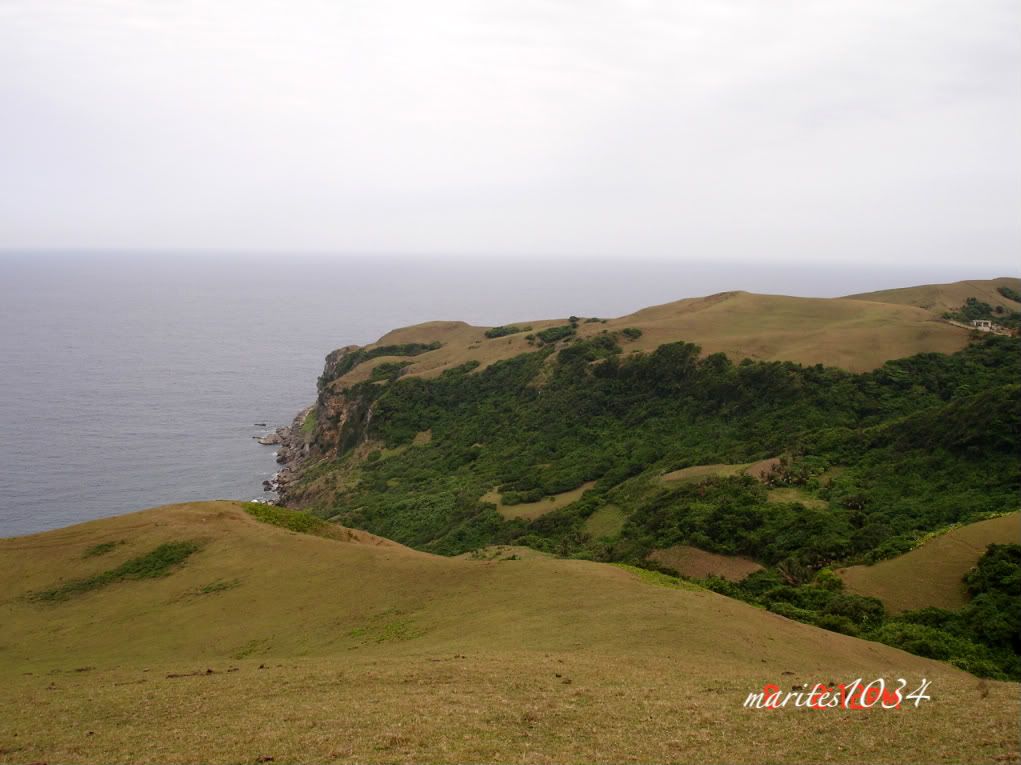 Go
here
for more Skywatch entries.
SHARE AND ENJOY THIS POST: