A trace of weariness lined her face; a kind of weariness that was commonly absent among healthy kids her age. She tried to smile but while she looked sweet at times, she could not help but grimace at other times. She wanted to keep her shoulder-length hair but her treatment made it all impossible. She even thought her treatment won't happen because they were really poor but thank God to some kind-hearted individuals who helped her, her treatments pushed through. Difficult as it was, she was always hopeful. Her illness made her family poorer but she promised herself that once she gets well, she will work hard. Not only that, she plans to return to House of Hope. The place where indigent children stricken of cancer were being housed while undergoing treatment.

She is one of them now but she hopes she'll be able to get away from it.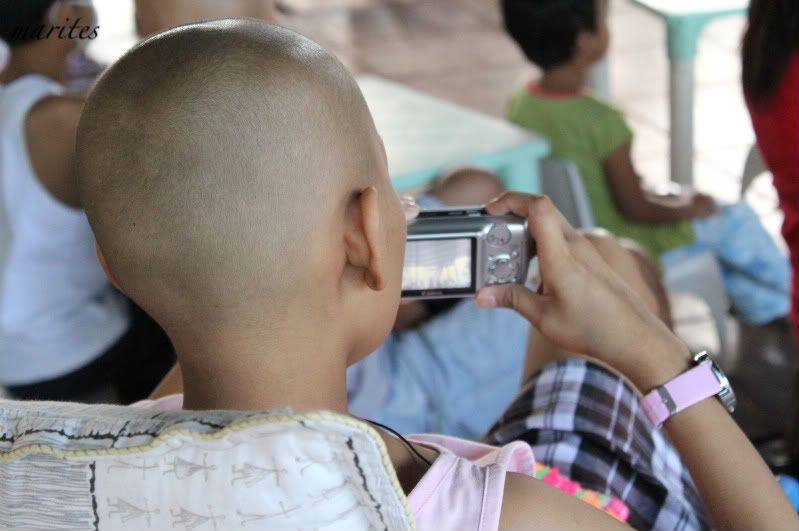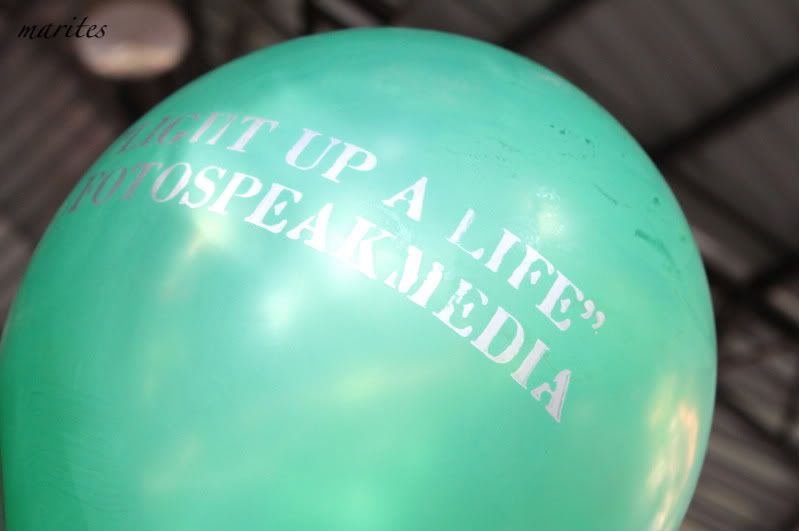 Last month, I went on an outreach program for cancer-stricken children who were staying at the House of Hope. House of Hope is a halfway house for children with cancer and their families while they are having treatment at the Davao Regional Medical and Training Center. They were mostly indigent families.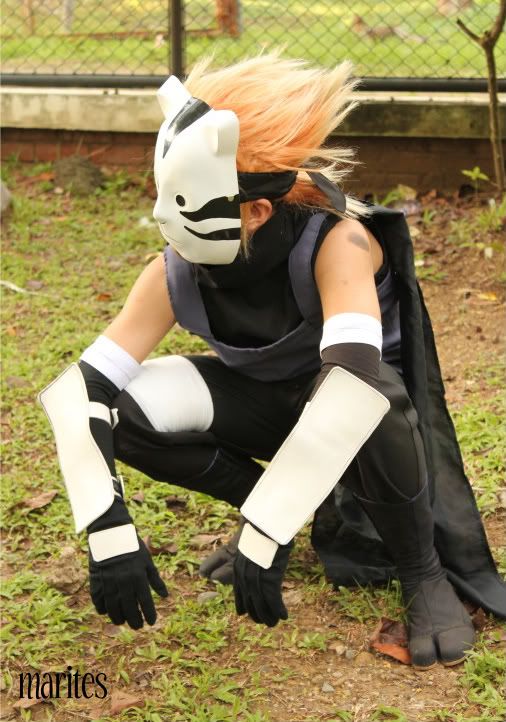 Our group invited some cosplayers to entertain the kids and their families. Canon lent us some digital point and shoot cameras for the kids' use.
At the end of the day, the kids and their families such a grand time. It was so heartwarming to see and I'm proud that I have become a part of it.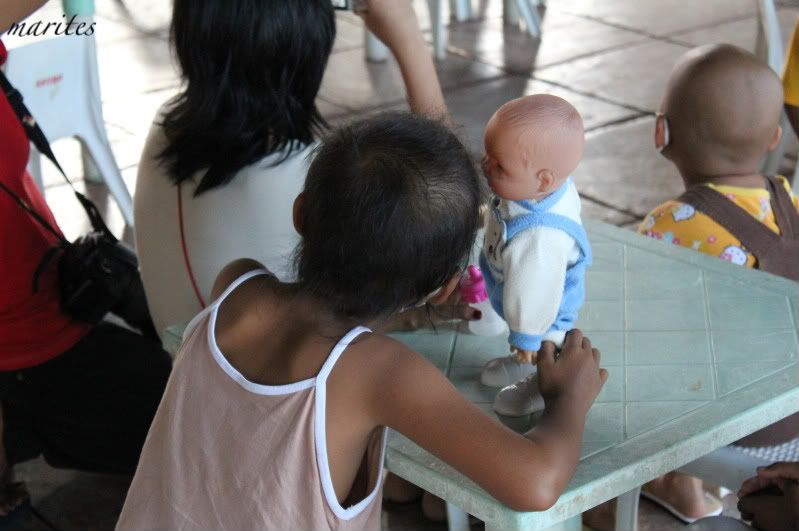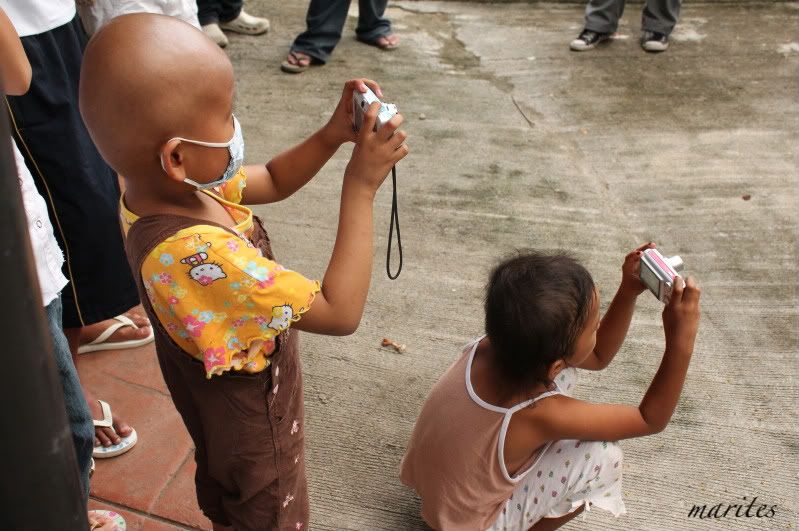 This is my entry for: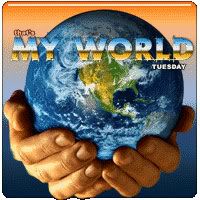 Go
here
for more entries.
SHARE AND ENJOY THIS POST: