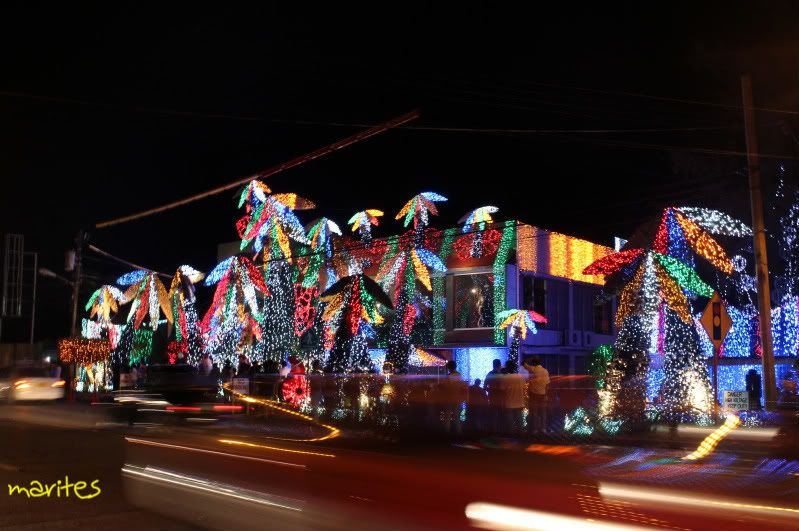 It never fails to surpass itself every year. Once again, Mana House came up something spectacular for its annual Christmas lights display. For this year, the theme is "Fantasyland".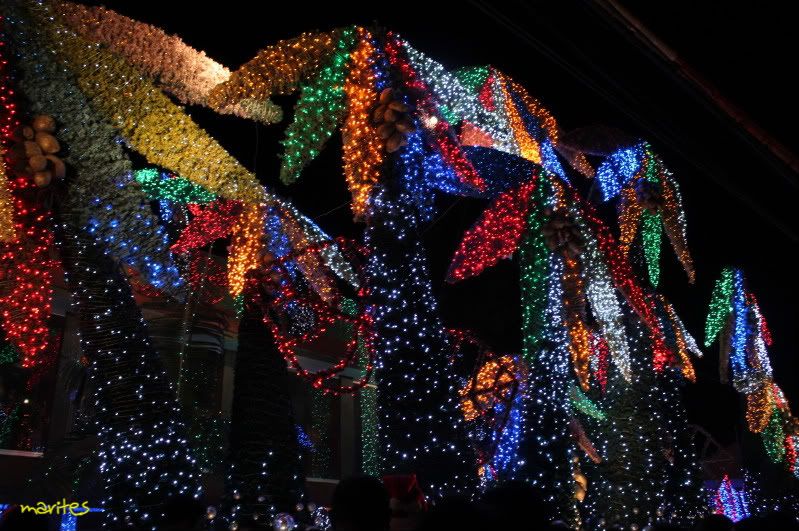 A few blocks away from Mana House which is located along J.P. Laurel Ave., traffic started to stall. I know that the place is a people-magnet but still, I was surprised to see the big turn-out of people gawking and taking pictures of the place. They were by the busloads!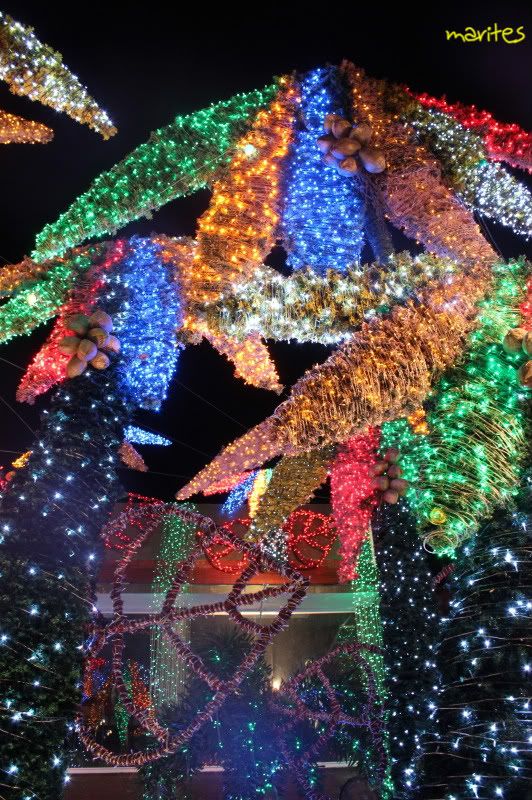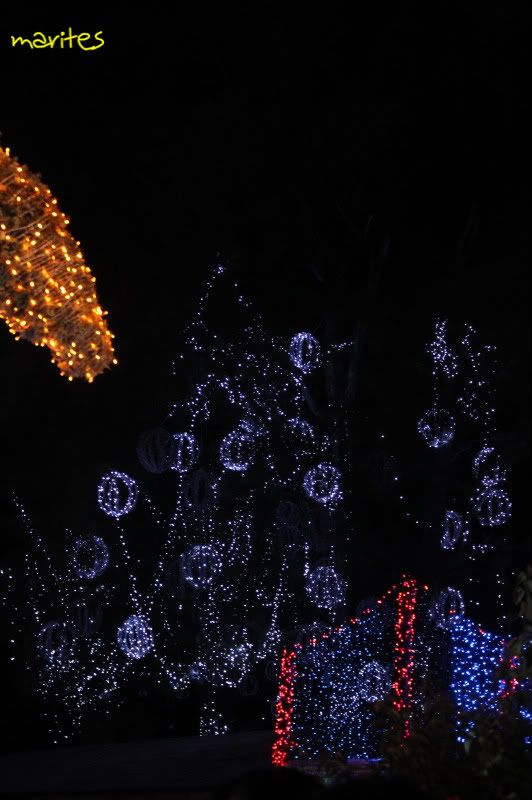 The previous annual Mana House lights display only covered the facade and front yard of the popular antique store. This time, the lights reached its side buildings and way above the roofs of the store. They almost look like they were trying to reach up to the skies.
This is my entry for: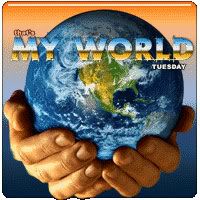 Go
here
for more entries.
SHARE AND ENJOY THIS POST: