They were all sweaty, dirty and smelled of the sun. They were probably out in the streets for hours everyday but when they were called to gather even with the obvious appearance of the food, they came in slowly.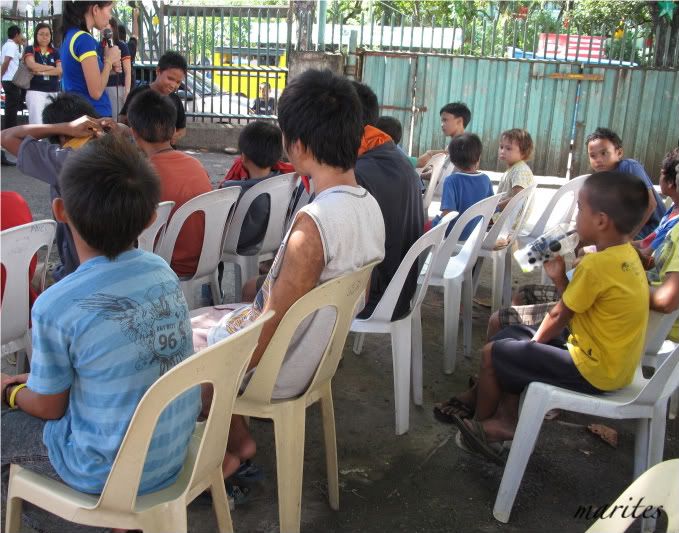 They were told to sit and they obeyed...for a while. Some actually tried to sit properly while we gave them their packed meal of Jollibee Chicken Joy but for somebody who probably was used to scrounge for food out in the streets, a clean meal needs to be taken care of the fastest and easiest way one can think of.




Squatting in front of the chair while tackling the Jollibee Chicken Joy is the best way to handle the food for these streetchildren. I was just happy to see them enjoying their food...anyway they eat it.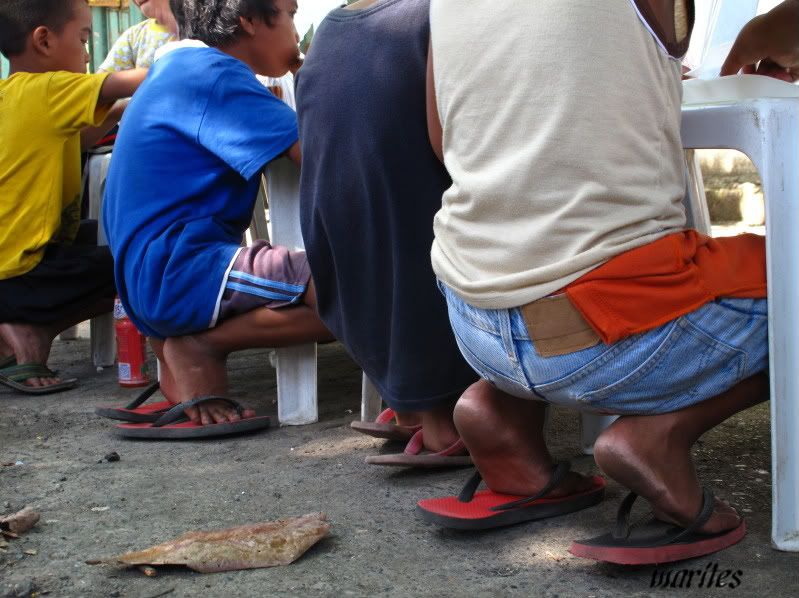 .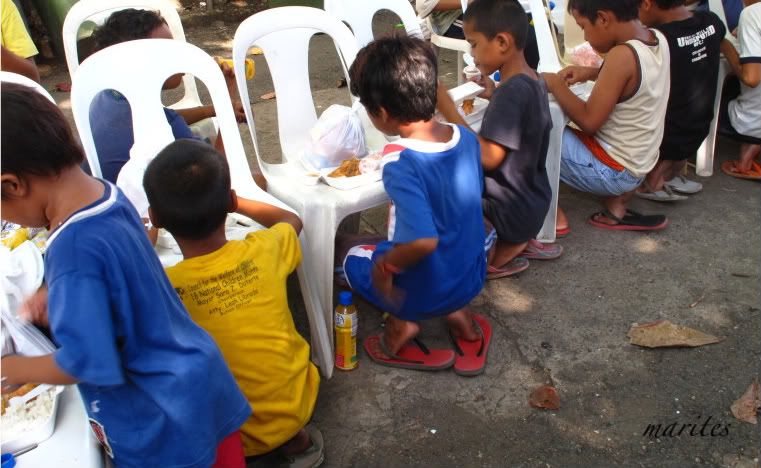 Photos were taken during our outreach program for streetchildren last December.

This is my entry for: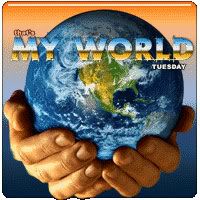 Go
here
for more entries.
SHARE AND ENJOY THIS POST: