Punta Dumalag is a peninsula that juts out of Davao Gulf. It has a turtle sanctuary and a mangrove area that are being preserved in coordination between the private and the government sectors. It is a beautiful place and it has a no-swimming zone which I heartily agree on because the other side of the peninsula is already starting to get congested with beach resorts.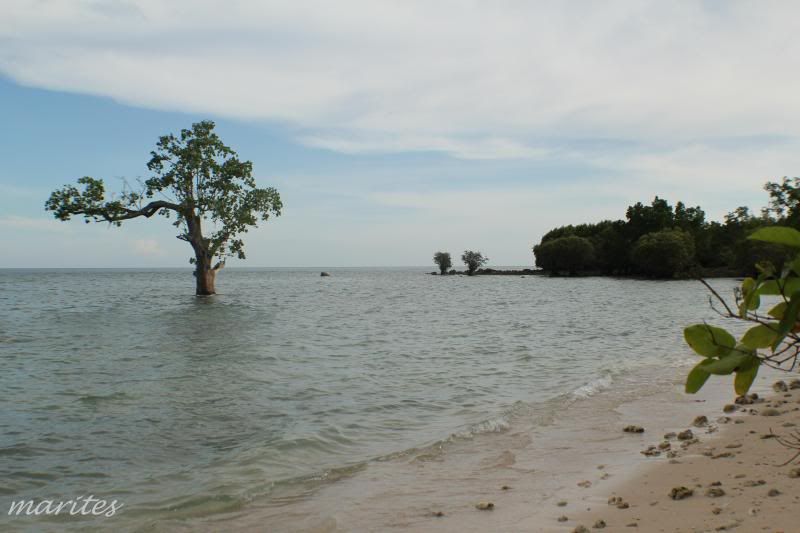 Aside from the mangrove area and the turtle sanctuary, this lone tree which is standing a few meters away from the beach is one of the interesting features of the place.




We were supposed to do a sunset photoshoot at the area but we got the location wrong. We should've been at the other side of the peninsula to see the sunset. I was also expecting to see and to take photos of some of the sea turtle hatchlings but they were not there. However, there were three or four mature Hawksbill sea turtles in two cages by the beach.




With the unexpected turn of events on our planned sunset photoshoot, it was a good thing that some of our co-photographers brought a model to pose for us. So, after taking photos of the area, I gave my attention to our model and snapped away.


This is my entry for: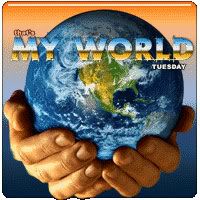 Go
here
for more entries.
SHARE AND ENJOY THIS POST: