The kids' face were wrinkled in concentration. Their feet were running fast as much as they could muster. One can see that they were determined to get the ball and make the goal. While just at the rim of the football field, their mothers were hauling their hearts out cheering the children on. One mother said that she could've played to make the goal for her boy but all she could was just to watch and nibble on her fingernails in anticipation.

His mama asked me to take her boy's photo before he continue the game after a brief break but he was already on his feet running to the middle of the field. She called him back and he went back slowly while keeping an eye to the referee. So, he posed with his brows wrinkled, his face and body covered with sweat.




She was the only girl I saw who played in their age bracket but she sure made the boys' lives more difficult in the football field.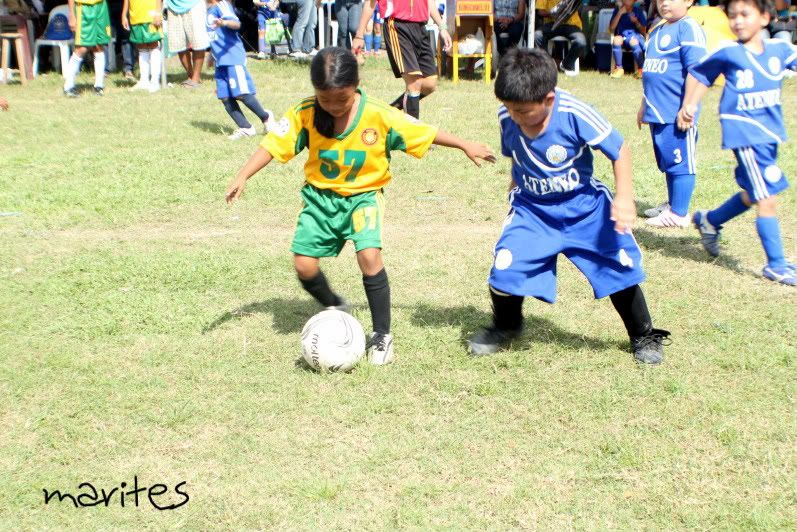 Good form from a young and aspiring football player.



This is my entry for: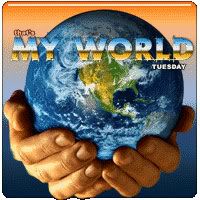 Go
here
for more entries.
SHARE AND ENJOY THIS POST: