I was curious how those weekend runs go. Running is now popular and there's always an organized run every weekend. I haven't tried one yet as I preferred doing tennis or badminton on those days. I readily agreed though when a friend suggested that we take some photographs on the scheduled run especially so that another photographer-friend will run a 10 kilometer for the first time.

It took me quite a determination to wake up this early. The run is scheduled to start at 5am. Happily and groggily, I made it to the assembly place.




The organizers prepped the participants up by warm-ups and stretchings. A little dancing was mixed-in too.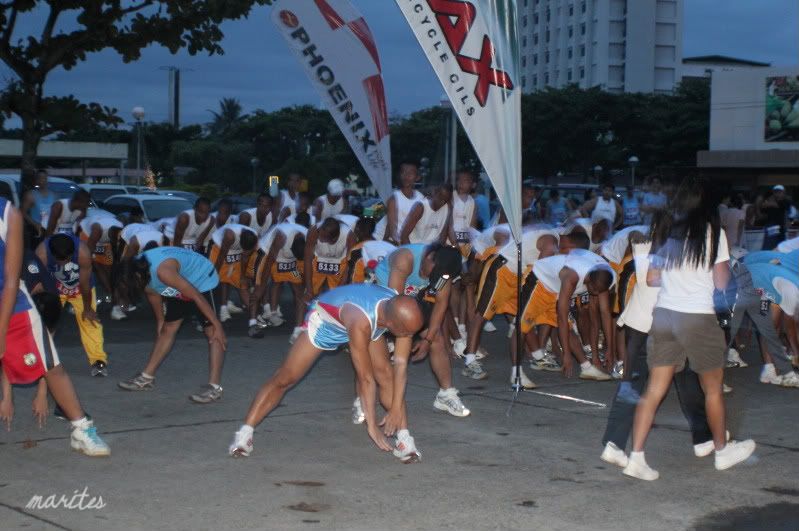 I find it interesting that there were a lot of participants in all ages. They came in groups: families, officemates, classmates and friends.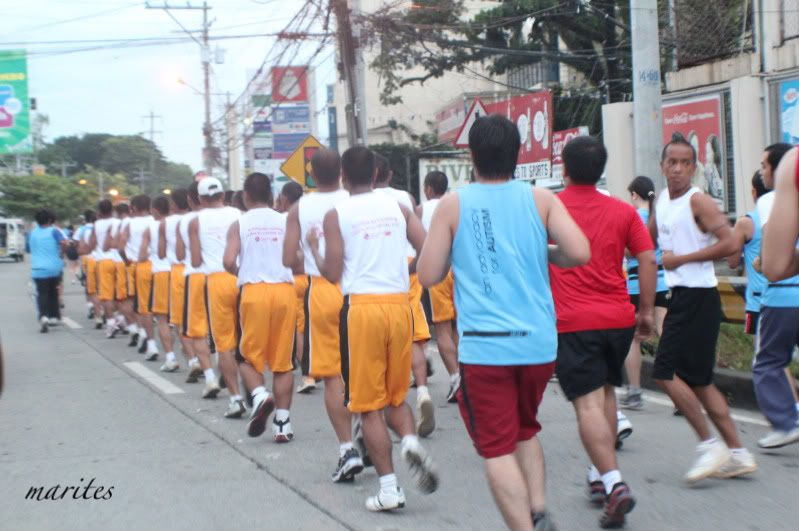 They came in solos and twos: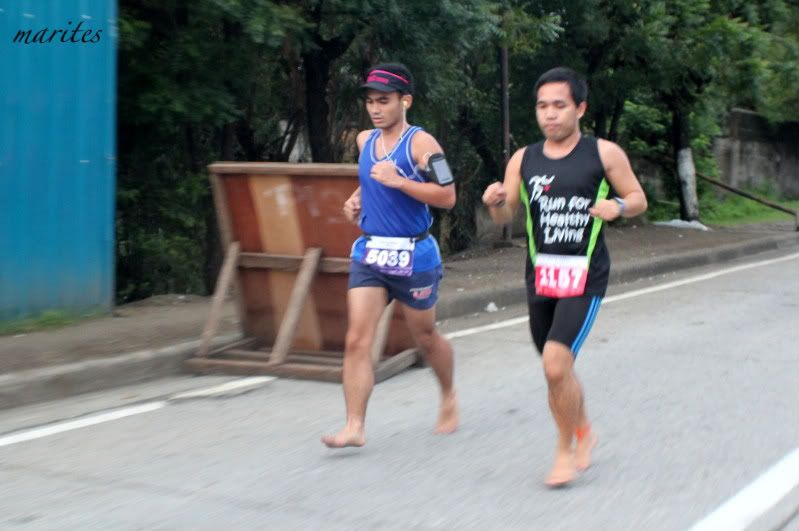 Some actually ran and some preferred to walk: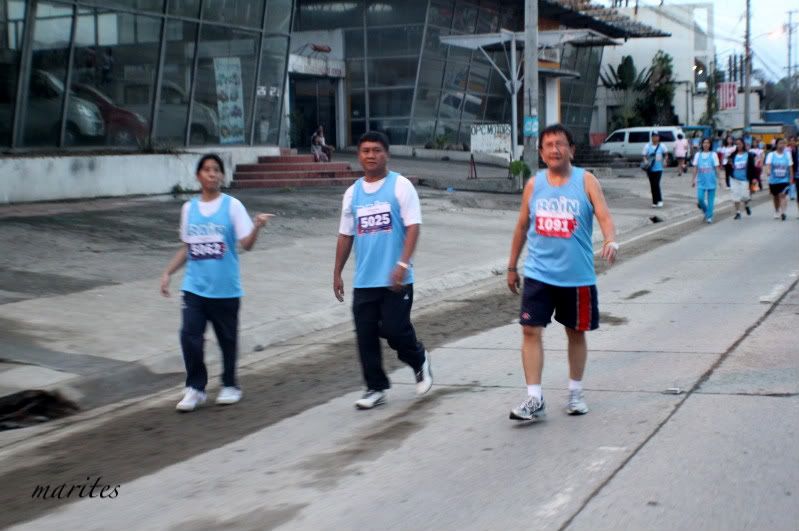 It was good to know that thru running and/or walking, people are improving their health but what I'm really happy about is that most of the shots except for the first two were taken while we were on a moving car. We were sitting at the back of the fast running pick-up (the driver seemed to be in a hurry) and we tried to take photos and prayed that they didn't get blurry too much.

This is my entry for: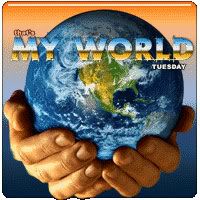 Go
here
for more entries.
SHARE AND ENJOY THIS POST: