For me, Ayala Abreeza Mall is just one too many malls in my city. But what made me go there to check it out? Their dancing fairies.


When I first went to Ayala Abreeza Mall, it was for the Canon's Photo Shoot and Run contest. I was hoping to find the dancing fairies somewhere in the maze-like lobbies of the newly-opened mall but I could not find them after walking around for hours. I actually first saw them in a national newspaper announcing the opening of the mall.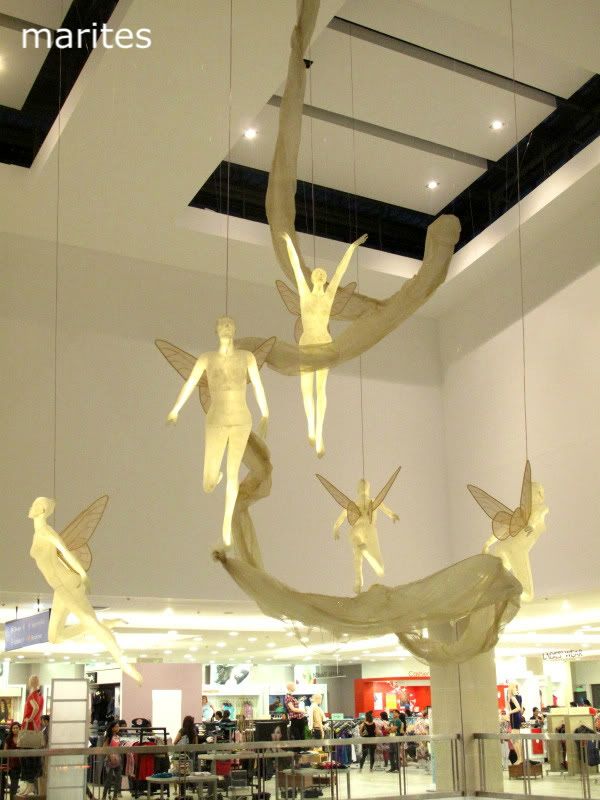 My mistake was I did not get inside their department store. I only saw these dancing fairies on the next day when I took my mother to see the mall. Knowing that she likes the home section of any malls, I took her inside the department store. And voila! There are the dancing fairies right in the middle of the department store.
This is my entry for: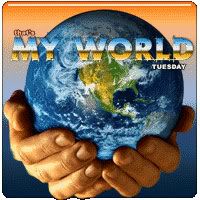 Go
here
for more entries.
SHARE AND ENJOY THIS POST: