Located at the seafront complex of Intramuros, Old Manila is the Parade of the Philippine Presidents from Aguinaldo to Gloria Macapagal-Arroyo. There's a sign that says "Galeria delos Presedentes dela Republica Pilipina" which I loosely translated as the "Gallery of the Presidents of the Philippine Republic".
Each one of them was carefully done, I even tried knocking on some of them to ascertain what they were made of. If I'm not mistaken, they were made of aluminum or some kind of steel.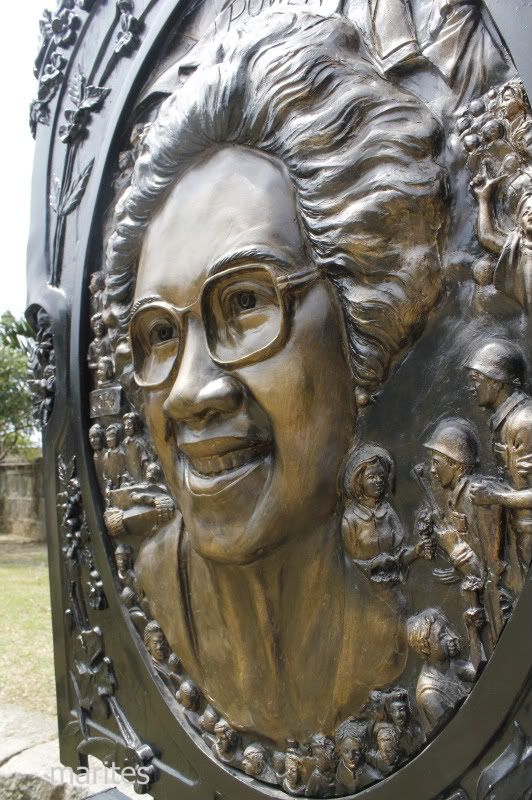 My favorite, of course, is that of the former President Corazon Aquino. Hers was surrounded by the images of events during her presidency, most prominently that of the EDSA Revolution.
Just beside this place is the Intramuros golf course.
This is my entry for: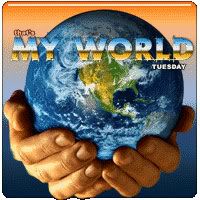 Go
here
for more entries.
SHARE AND ENJOY THIS POST: