I am getting tired of hearing and seeing the words "ITCZ" or "intertropical convergence zone" because it means more rains. I've been hearing it for months now and they have been coming just a few days apart since summer.

I wish we have more sunny days now with some days spent on the beach like the Costa Marina Beach Resort at the nearby Samal Island. Unlike its next door neighbor, the more popular, Paradise Island Beach Resort, Costa Marina Beach Resort has fewer guests (something my family most prefer). Its waters are clean and really suitable for snorkelling and swimming even for kids.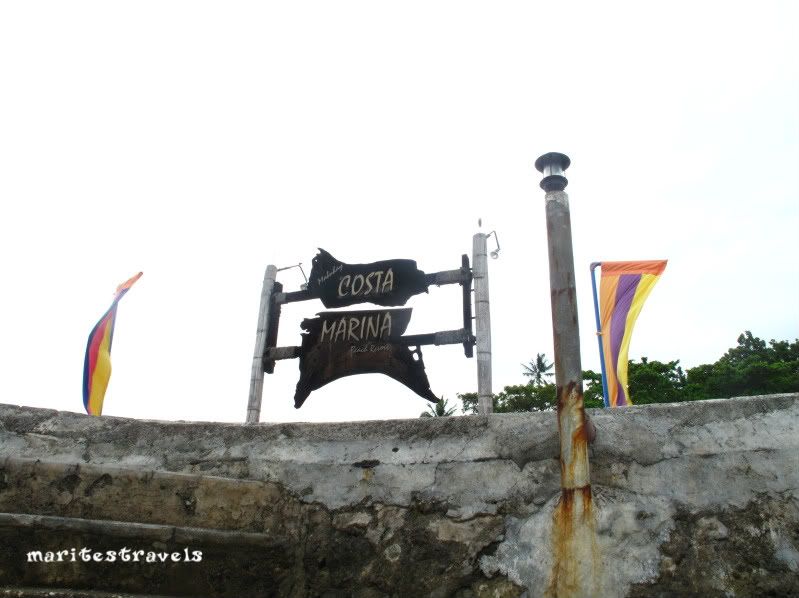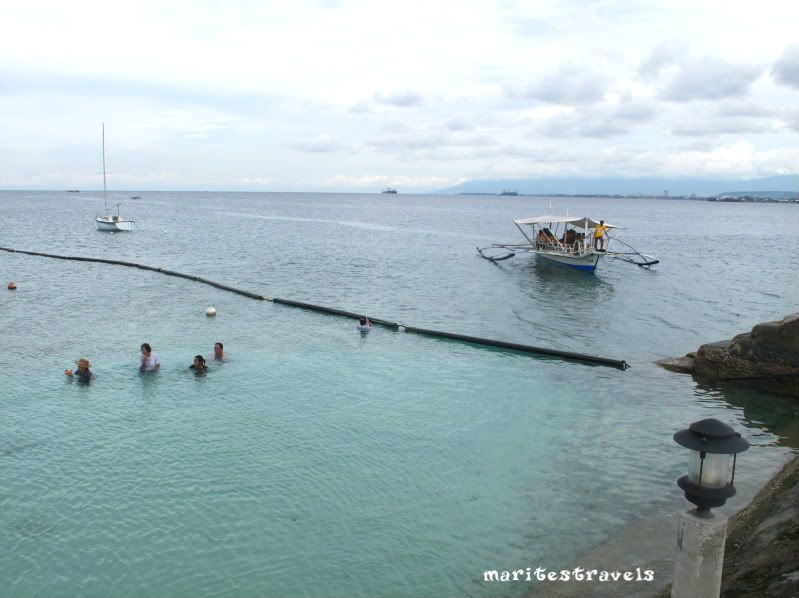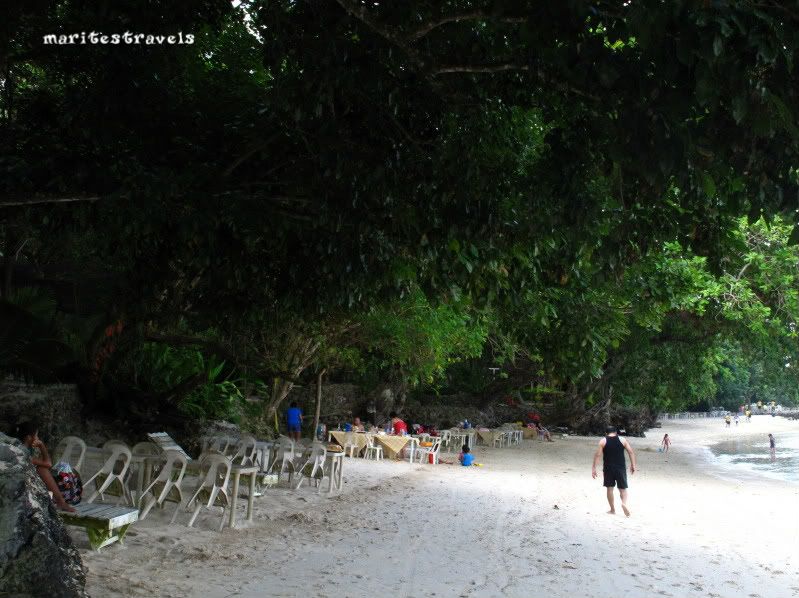 This is my entry for: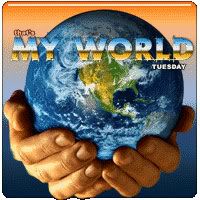 Go
here
for more entries.
SHARE AND ENJOY THIS POST: