A friend said that London's weather is almost always unpredictably gray. Meaning, London would always have gray clouds and intermittent rains hovering above but in a few lucky moments in a day, blue skies would peek out to tease and then, it would be back to gray clouds again. I definitely agreed with the observation as can be seen in the photos below: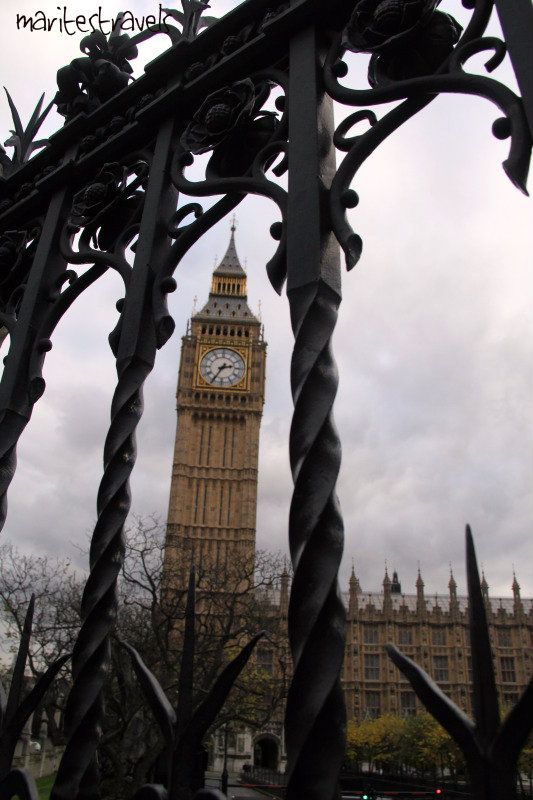 We started our day with threatening gray clouds over London but we kept to our itinerary for the day. As we went from one place to the other, taking photos here and there, I took photos of the Big Ben in a span of a few minutes. The photo above shows dark gray clouds over Big Ben but..
in a few minutes, blue skies are peeping out to tease.


SHARE AND ENJOY THIS POST: