It was my first time to get through Ninoy Aquino International Airport Terminal 3 (popularly called NAIA 3) last December 2008. The said airport's opening was put on hold for a long while due to some controversies. It was eventually opened last year initially handling the Cebu Pacific Airlines domestic and international flights.

The place is actually bigger than NAIA 1 and NAIA 2 airports. I got fascinated with their Christmas lantern decorations. They are quite big and colorful. Here're some of the pictures I took: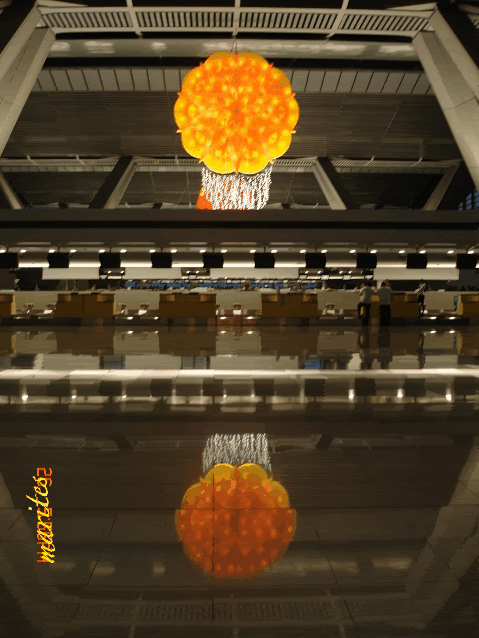 This is my entry for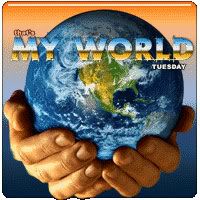 Check out the other worlds here.
SHARE AND ENJOY THIS POST: