Along with my friends, I went on a vacation in Shanghai China last December 2008. We stayed for three days, did a lot of walking, sightseeing and picture taking even if the cold would get too much for us.
Here are some of the pictures we took:
This is the Huangpu River, flanked by the Bund (Shanghai's old financial district) on one side and Pudong (Shanghai's new financial district) on the other side.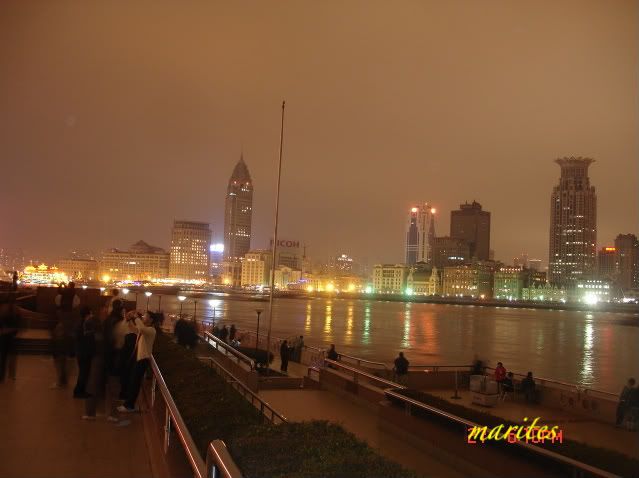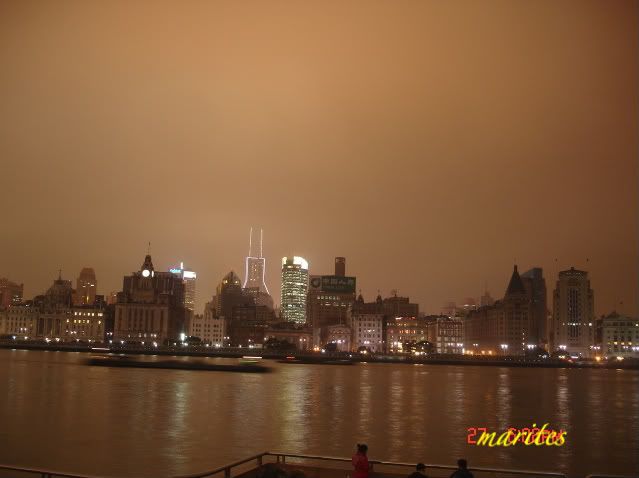 The Bund as can be seen from Pudong during the night.
Huangpu Park on the left side as can be seen during the night.
One of the more popular ways to cross Huangpu River from one side to the other is the underwater train which features high-tech sight and sound shows.
This is my entry for:



Check here to see more of the world.




SHARE AND ENJOY THIS POST: