For this year, the Mana Casa de Artes Y Antigos Davao store (or more popularly known as Mana House) did not disappoint in showing off their renowned Christmas lights. There were 3 million of them covering the entire front lawn, the store building and even among the trees.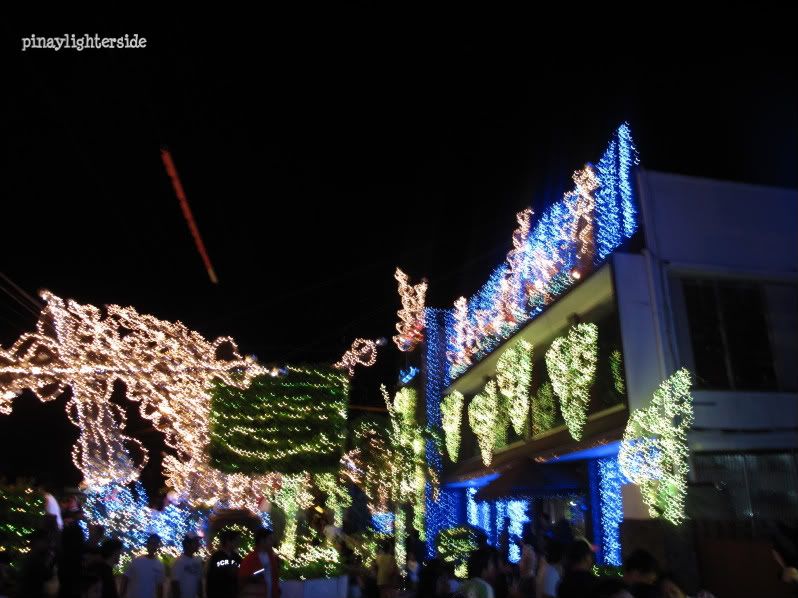 For this year's theme, Under The Sea, they added some real bubbles floating from the Christmas lights. It's too bad that I ran out of battery so I had to get home. My plan is to go back and bring my spare camera to take some videos of the place. By far, this year is the most spectacular display of Christmas lights at Mana House.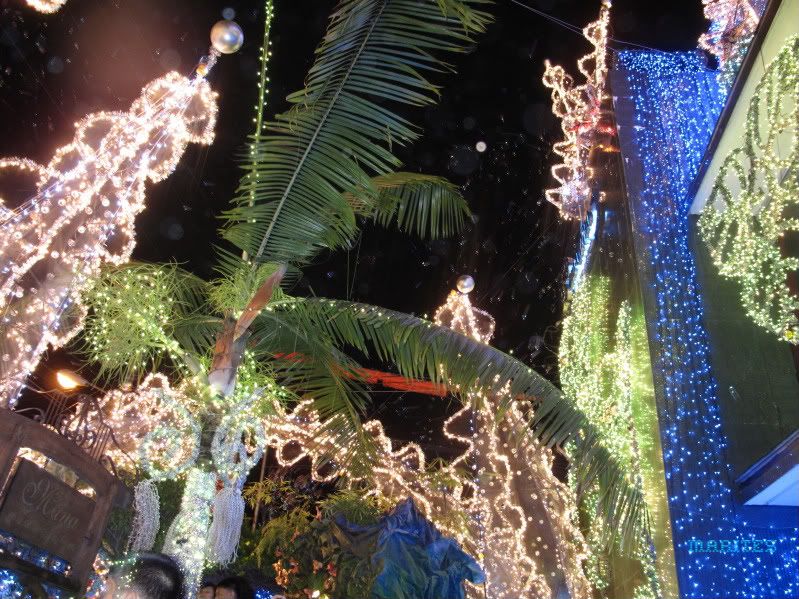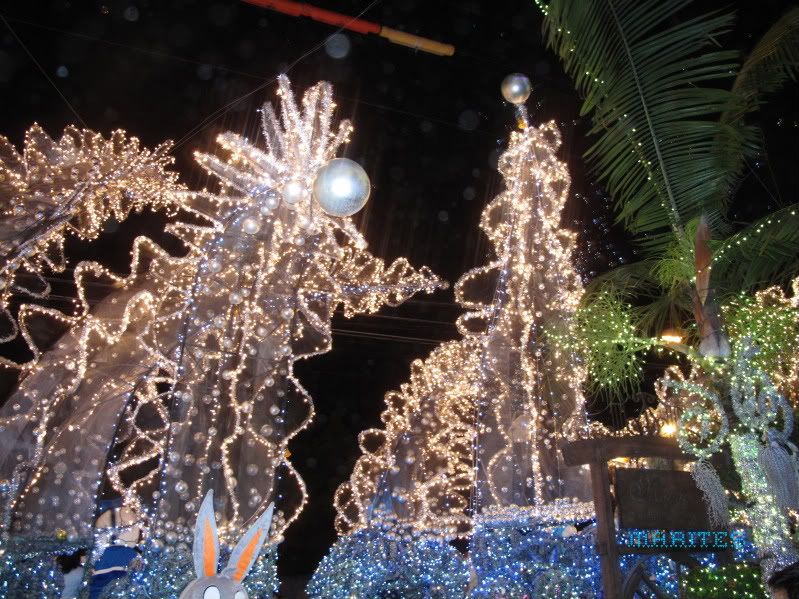 Can you see the bubbles? How about somebody's ears? I tried to take some pictures of the bubbles but they are barely visible. Anyway, it was such fun just being at the place and I really thank the owners of Mana House for bringing joy to alot of people especially the kids and the "once kids" like me. It felt like I was in a fantasy land:)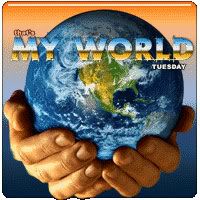 Go here for more
My World
entries.
SHARE AND ENJOY THIS POST: