We were on our way home riding an outrigger boat from island hopping in Caramoan, Camarines Sur. It was a day full of adventures and amazingly beautiful places. The water was relatively calm and the islands look all mysterious and silent. This boy is the boatman's helper and I thought I should take a picture of him while he was just sitting by the edge of the boat and silently watching at the horizon.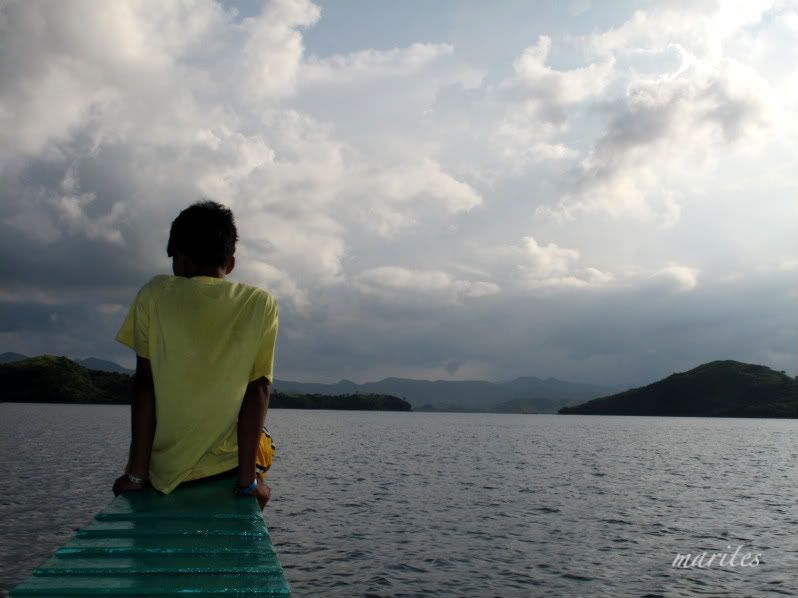 And I'm sure that the boy had seen what we have seen, rays of sun coming out of threatening dark clouds looming over the islands and the sea. For me, it was a reassuring and beautiful sight as we were starting to get worried that the rains might come.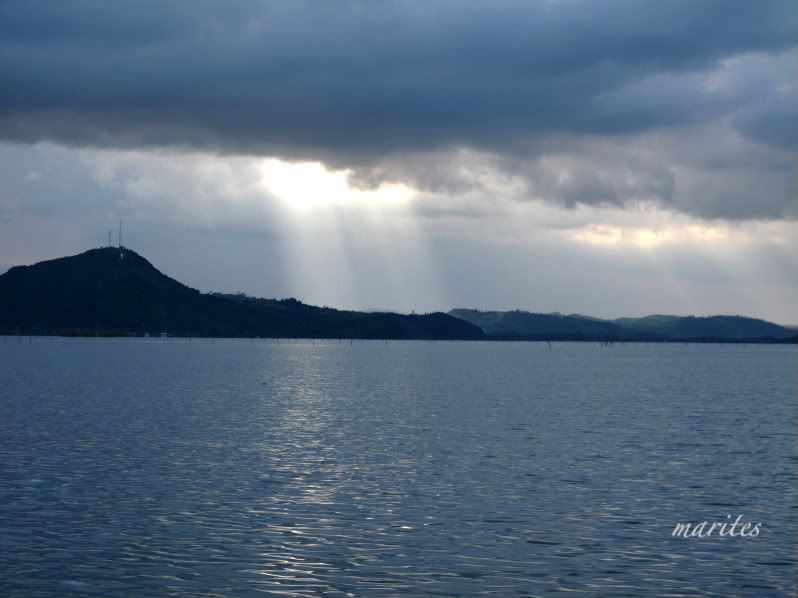 Go
here
for more Skywatch entries.
SHARE AND ENJOY THIS POST: