I promised to post more photos of Betis Church, the Sistine Chapel of the Philippines in my previous post. So here they are.


The church is considered one of the National Treasures of the Philippines. Not surprisingly, because it is really beautiful. The frescoes of the church is really something but we were not able to take alot of pictures as we wanted to as there was an ongoing mass when we got there. Nevertheless, the unassuming facade of the church belied its beautifully impressive interiors.
I promised to myself that I shall return to this church someday and take all the pictures to my hearts' content.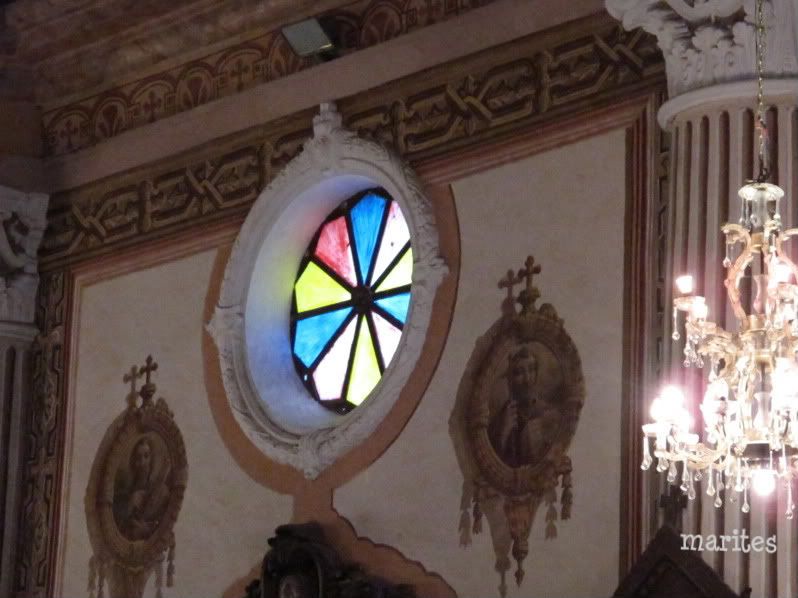 Facts: (Credit:http://www.visitclark.com/LERT/betis_church.asp)
Art enthusiasts compare it to the Sistine Chapel, for its magnificent interior, although the Betis Church is more impressive in terms of symmetry, gracefulness and theme. Fr. Fernando Pinto started its construction in 1660 and was finally completed in 1770 by Fr. Jose de Cruz. The National Commission for Culture and the Arts (NCCA) declared this church a National Treasure, one of only 10 churches in the country bestowed that honor. Main attraction in the interior include: ceiling mural by famous painter Simon Flores; paintings on dome and walls depicting significant biblical events and figures by local artists led by brothers Martin and Severino Gozum Pangilinan; 19th and 20th Century sculpture by local artists supervised by the famous Maximo Vicente, and multi-awarded (internationally) artists Juan Flores and Willy Layug; esquisite retablo heavily coated/gilded with solid gold; ornate baptistery; intricate paintings on dome. Main attactions in the patio (exterior) include: Exquisite sculpture inthe Monument of Santiago de Galicia (Spain's most important patron saint); Monument of St. Joseph the Carpenter and the giant Monument of the Sacred Heart of Jesus.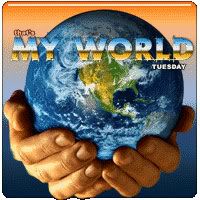 Go here for more
My World
entries.
SHARE AND ENJOY THIS POST: