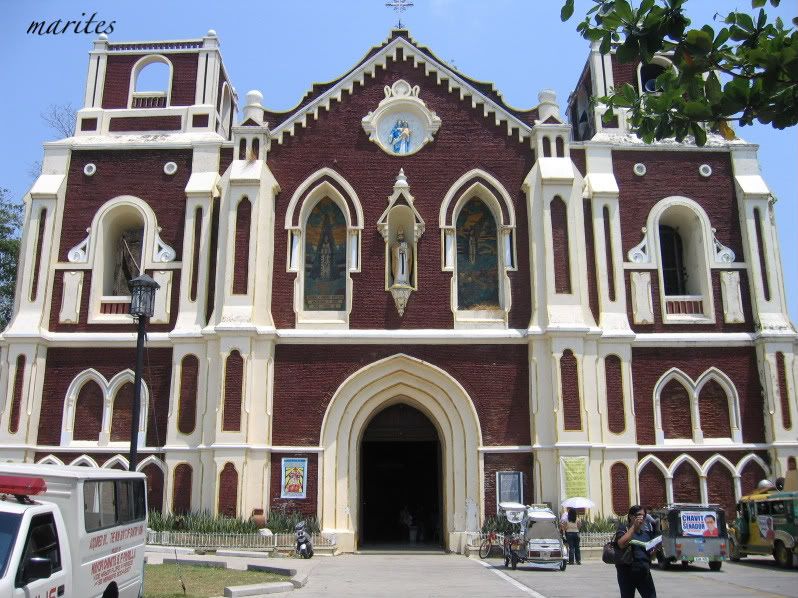 St. Agustine Church or its more known name, Bantay Church, was constructed during the 1500s. It is located in Bantay, Ilocos Sur which is the town next Vigan City, the capital city of Ilocos Sur Province.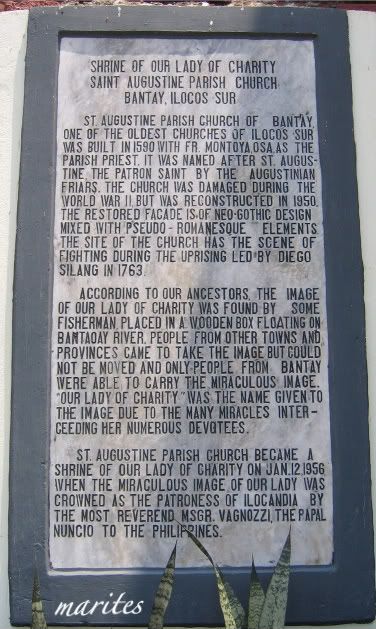 Bantay Church is distinct from other churches in the region as it has two bell towers. One bell tower is at the right topmost of the church and the older one, is located several meters away from the church building sitting on top a hill.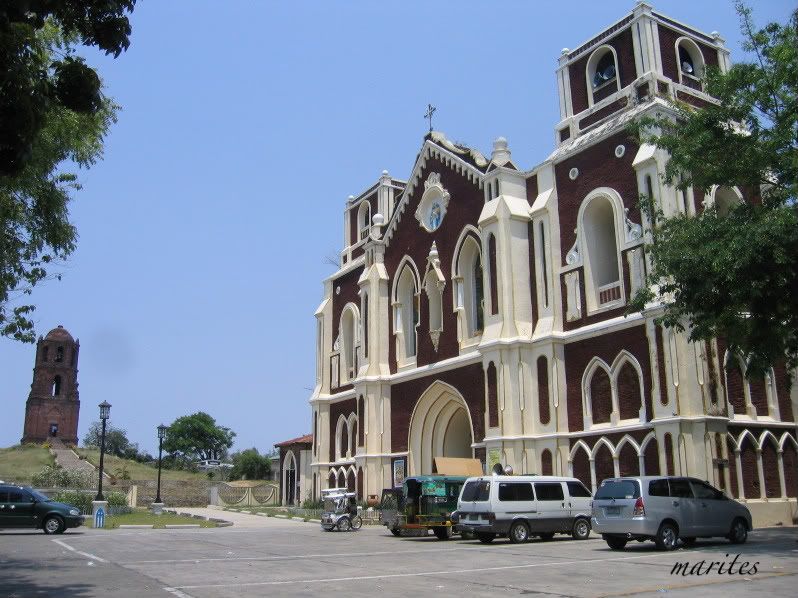 The church is also said to be well-known as a favorite location for local movie productions. When we first got to this church years ago, the belltower hill was largely undeveloped with its eroding sandy soil.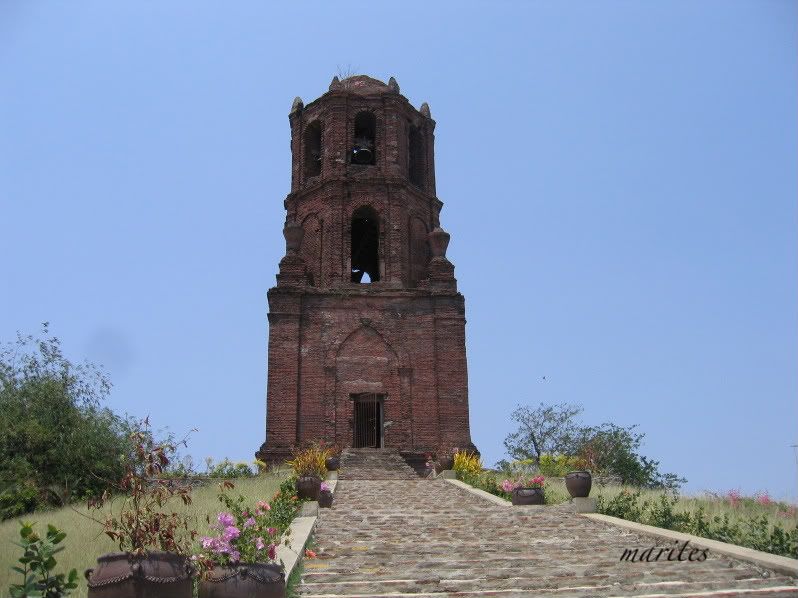 SHARE AND ENJOY THIS POST: