It was a full moon night when I returned to Mana House with some of my friends to take photos again. The place was full of people taking pictures. I was initially worried that we would not be able to do what we planned as it rained earlier that night. Thankfully, the rain disappeared, the skies cleared out to show this full moon hovering over us.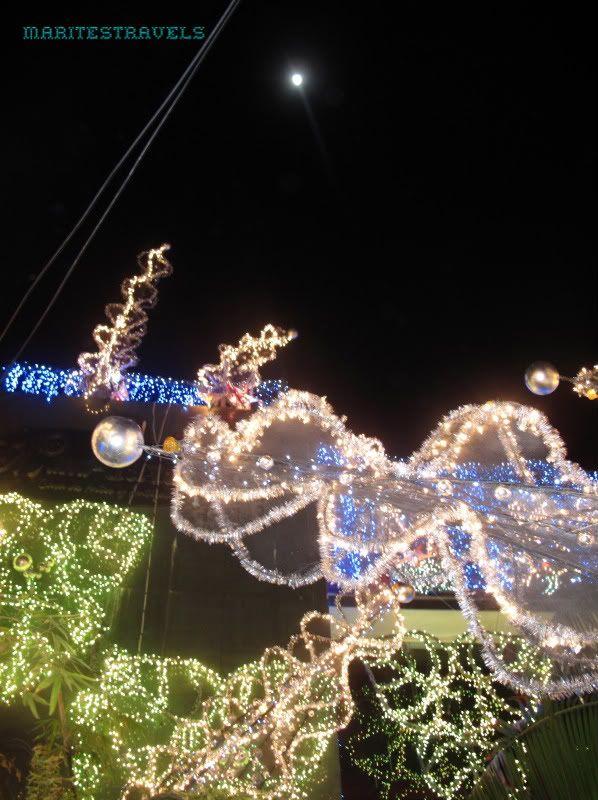 This one I took on New Year's Eve..they say, there'll be a blue moon so I decided to check it out. Only to recall that in Asia, the blue moon will occur on the night of January 1. I took photos anyway. The full moon was hovering so bright and big over us while I took this. I'll check again tonight for the blue moon.

Go
here
for more Skywatch entries.
SHARE AND ENJOY THIS POST: