Paco Park is located along Gen. Luna and Padre Faura Sts., Paco, Manila. It is about a block away from United Nations Ave.

It was where the national hero was secretly interred before he was officially buried in Luneta Park.

Paco Park was once a municipal cemetery and even served as central supply and ammunition depot of the Japanese forces during World War II. It is now more well-known as venue for shows, wedding events, film locations (eg. the 2010 Filipino movie, Miss You Like Crazy, with Filipino movie stars John Lloyd and Bea Alonzo), concerts and other functions.



Paco Park Gate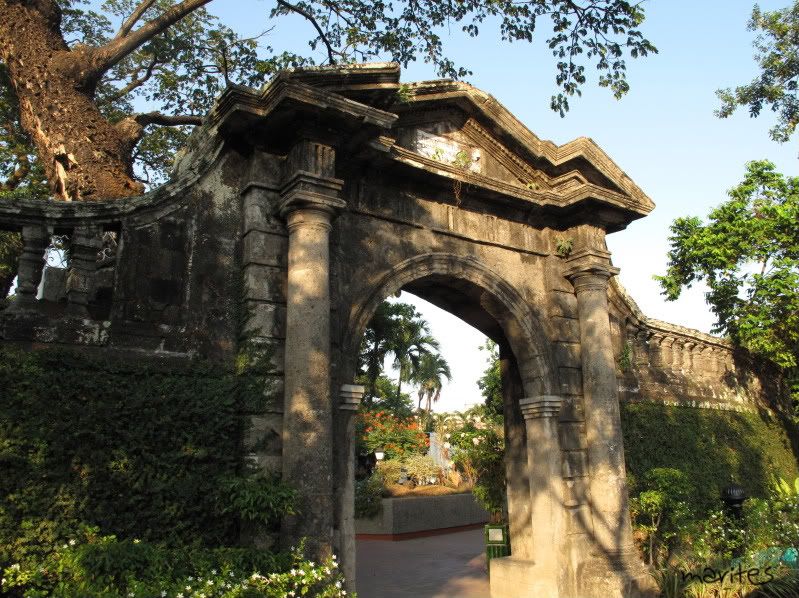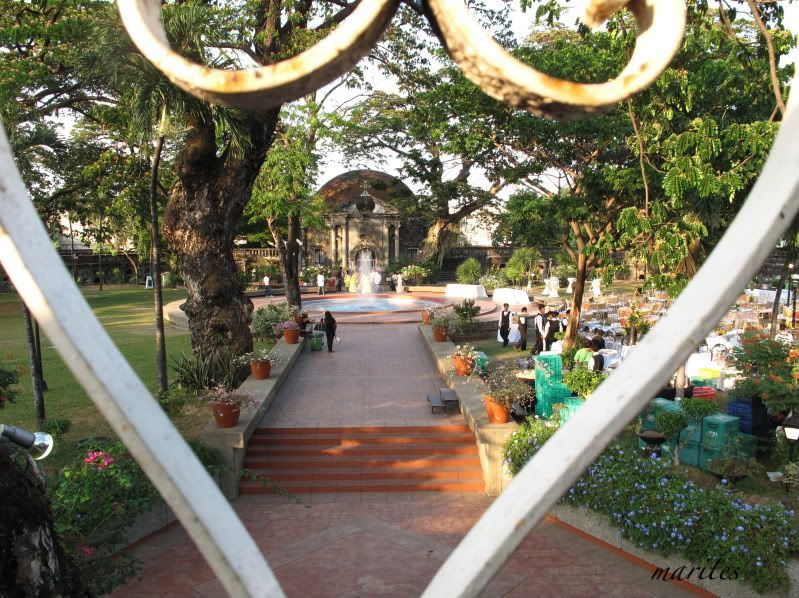 Paco Park Garden and St. Pancratius Chapel





















The left side of Paco Park with the pathway above the walls with niches.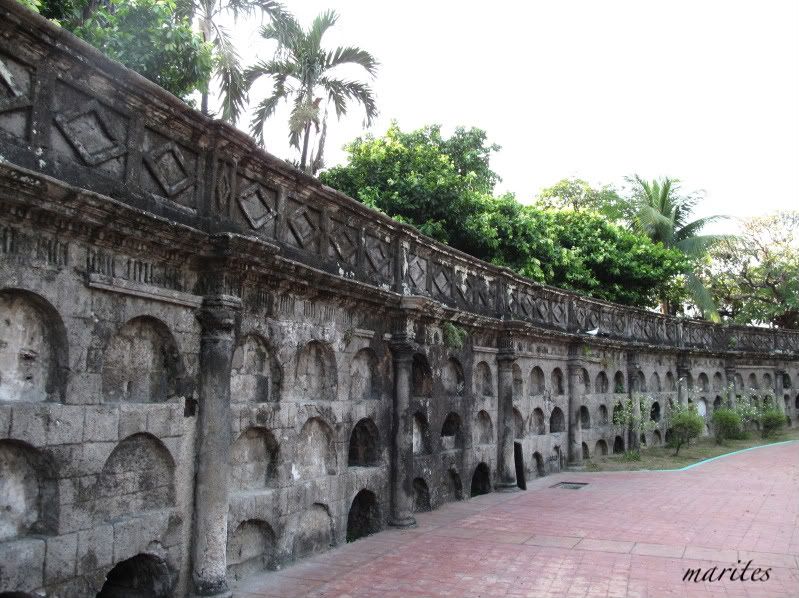 The now unused century-old niches carved within the hollowed circular walls of Paco Park.
Source: Wikipedia
Paco Park was originally planned as a municipal cemetery for the well-off and established aristocratic Spanish families who resided in the old Manila, or the city within the walls of Intramuros during the Spanish colonial era. Most of the wealthy families interred the remains of their loved ones inside the municipal cemetery in what was once the district of Dilao (former name for Paco). The cemetery was built in the late 1700s but was completed several decades later and in 1822, the cemetery was used to inter victims of a cholera epidemic that swept across the city.
The cemetery is circular in shape, with an inner circular fort that was the original cemetery and with the niches that were placed or located within the hollow walls. As the population continued to grow, a second outer wall was built with the thick adobe walls were hollowed as niches and the top of the walls were made into pathways for promenades. A Roman Catholic chapel was built inside the walls of the Paco Park and it was dedicated to St. Pancratius.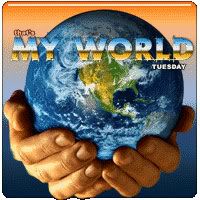 Go here for more
My World
entries.
SHARE AND ENJOY THIS POST: