After a lot of delays and postponement, I finally attended a photography workshop which is sponsored by Fotospeakmedia. We had a lot of activity exercises and I can tell you that I sweated buckets doing them.

I like it that the workshop was mostly done outdoors. On the first day, we did the lecture-workshop under the shade of bamboo trees in Tribu K'Mindanawan amidst replicas of houses of the indigenous tribes of Mindanao.

For our first activity, we were told to take pictures of the native dancers who performed for us. My head was still swimming with aperture, exposure and such so it took me awhile to start taking pictures of the dancers. In the meantime, my classmates were all clicking away. Ah..the pressure!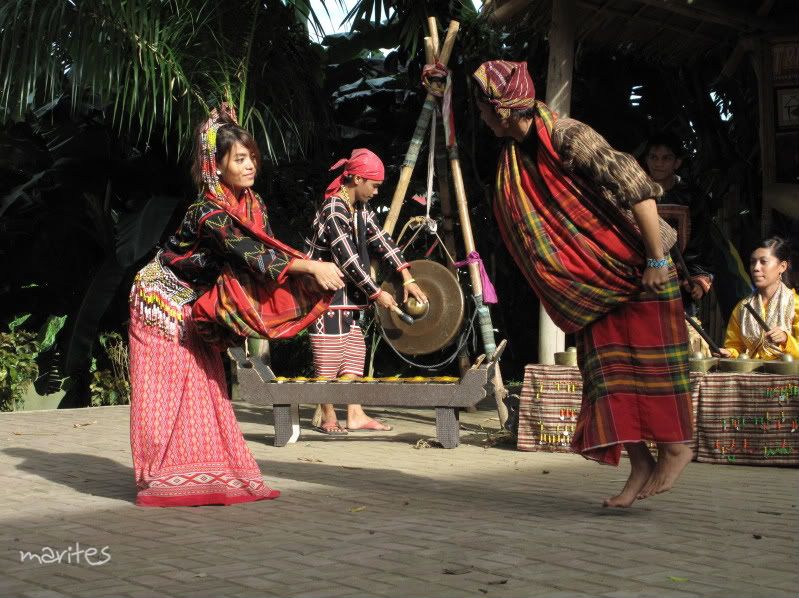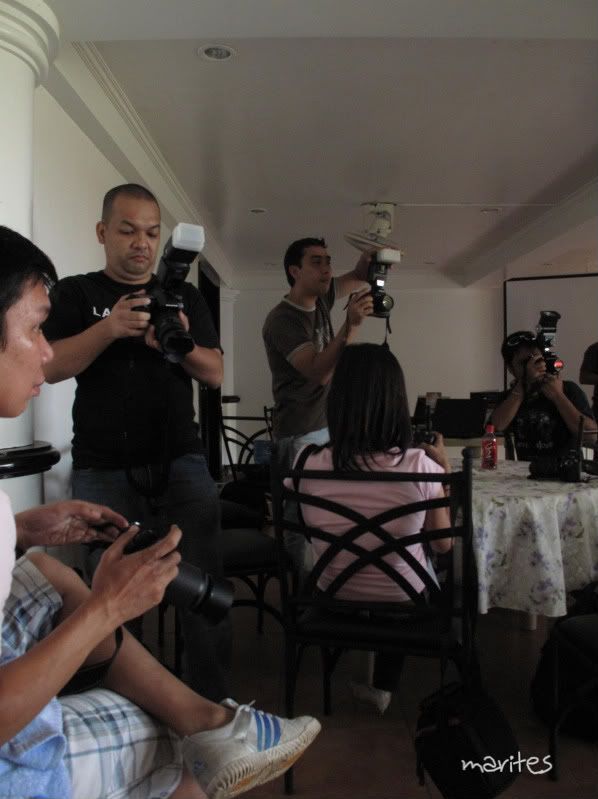 On the 2nd day of the workshop, we transferred to Loleng's, a mountain resort that is located about an hour drive from downtown. This time, we were taught about handling artificial lights like the flash and strobe. Afterwhich, we were told to explore the area to shoot patterns, shapes, lines and etc. Later in the afternoon, we did glamour shots on three real models. How awesome is that!
The lecturer throughout the 2-day workshop was Mr. Jomel Gregorio. A very engaging and informative lecturer, it was really a privilege to learn from him.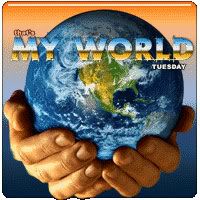 Go here for more
My World
entries.
SHARE AND ENJOY THIS POST: