Thanks to the workshop I attended this past weekend, I've learned some features of my Canon G10 camera that I initially thought never existed. Blame it on my lazy mentality each time I have to read its manual, I only knew a few things about my camera prior to the workshop.

Anyway, as the photography workshop's activities were mostly done outdoors, I had a lot of opportunities to practise making the colors more vibrant.

I have always thought that Canon cameras have lighter color palette than Sony cameras as based on past experience. But with the lessons I've learned from the workshop, I can now manipulate the colors to my liking.

This photographer-participant became an instant model when we had one of our activities in Loleng's Mountain Resort. While others were busy gunning their cameras on the instant model, I was busy shooting the skies and manipulating their colors.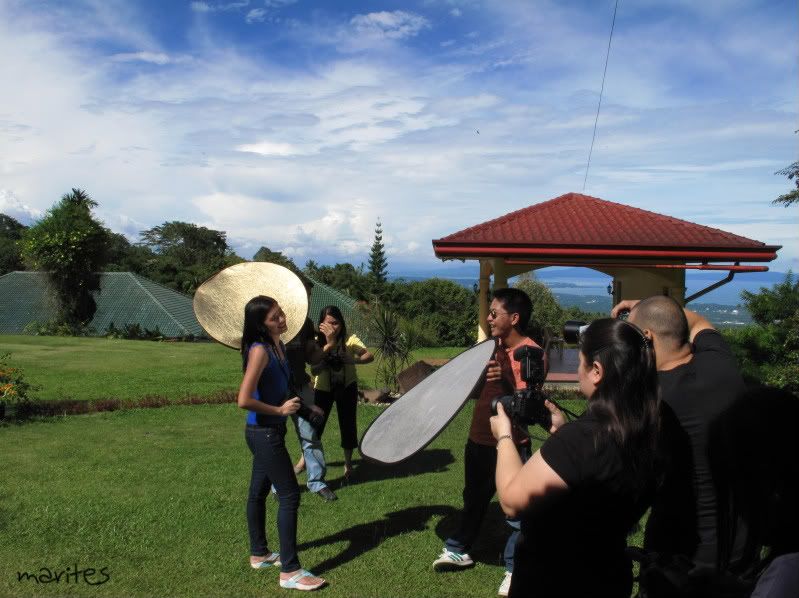 One more sky shot...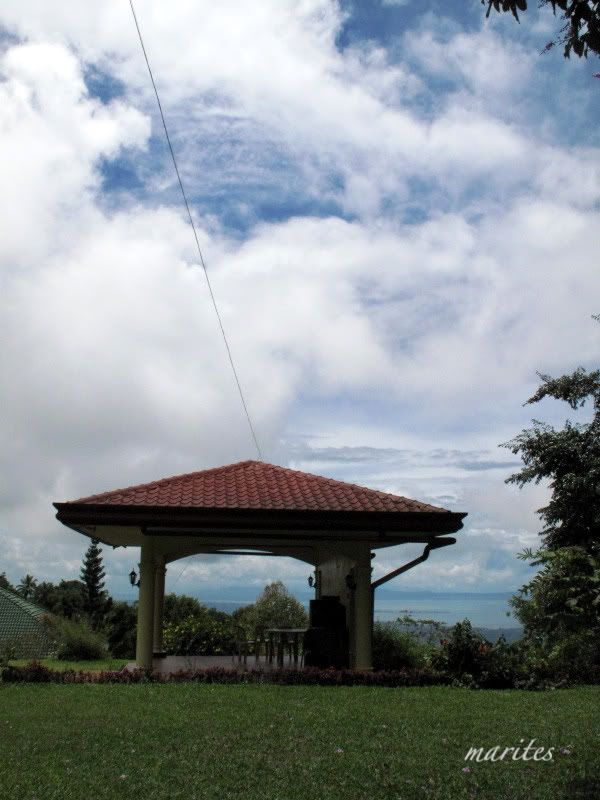 Go
here
for more Skywatch entries.
SHARE AND ENJOY THIS POST: